AS Roma Boss Jose Mourinho Ahead Of Inter Match: "Each Victory Is Special In Its Own Way"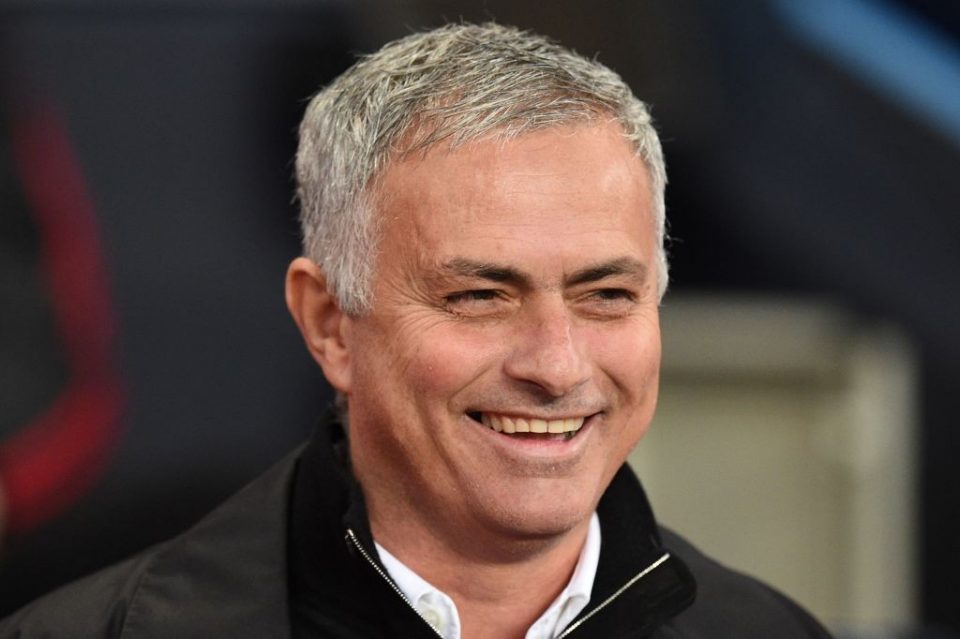 AS Roma coach Jose Mourinho has said that each victory and trophy is special in its own way ahead of the clash against Inter, according to a report in the Italian media today.
Speaking during an interview with La Gazzetta dello Sport, Jose Mourinho said that it is impossible to choose what his favourite victory or trophy is from his career as a manager that has seen him coach Porto, Inter, Real Madrid, Chelsea, Manchester United, Tottenham Hotspur and AS Roma.
"For me it is impossible to choose. Every victory is special and every trophy unique in its own way."
Many Inter fans may have expected him to say the 2010 Champions League final given that was the game that clinched the triplete for the Nerazzurri, a feat that no one had achieved before and no one has achieved since.
Jose Mourinho was asked about the differences between Milan and Rome as cities and he touched upon the economic and historic elements of both.
"These cities are the two nerve centres of Italy. Milan is the engine of the country's economy, while Rome is the centre of political power and, you could say, the open-air museum of Italian history. I consider myself lucky to have had the opportunity to live in both cities."