AS Roma Boss Jose Mourinho To Watch Inter Match From A Box Whilst Steven Zhang Awaits Possible Curva Nord Protest, Italian Media Report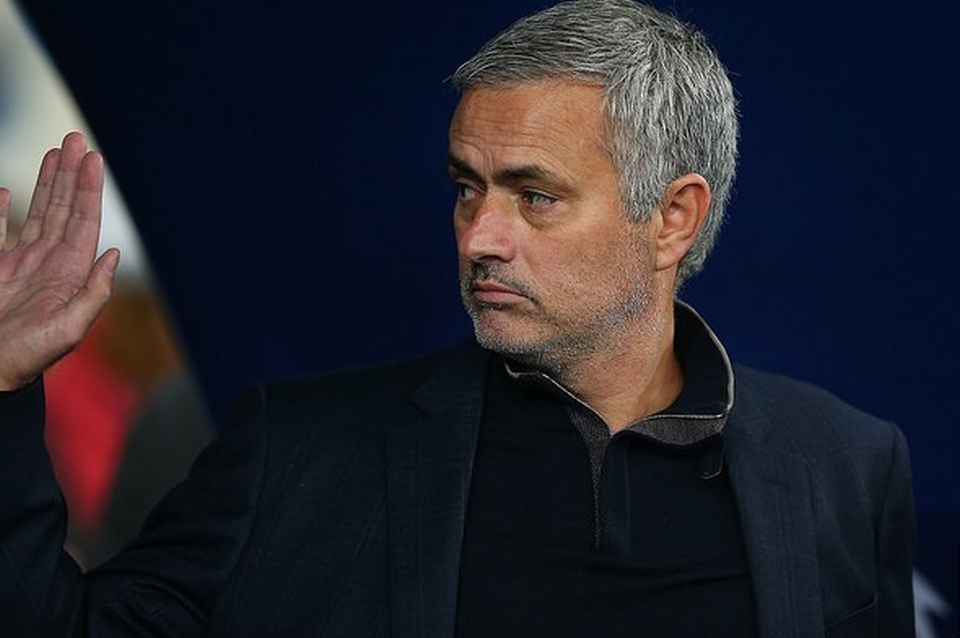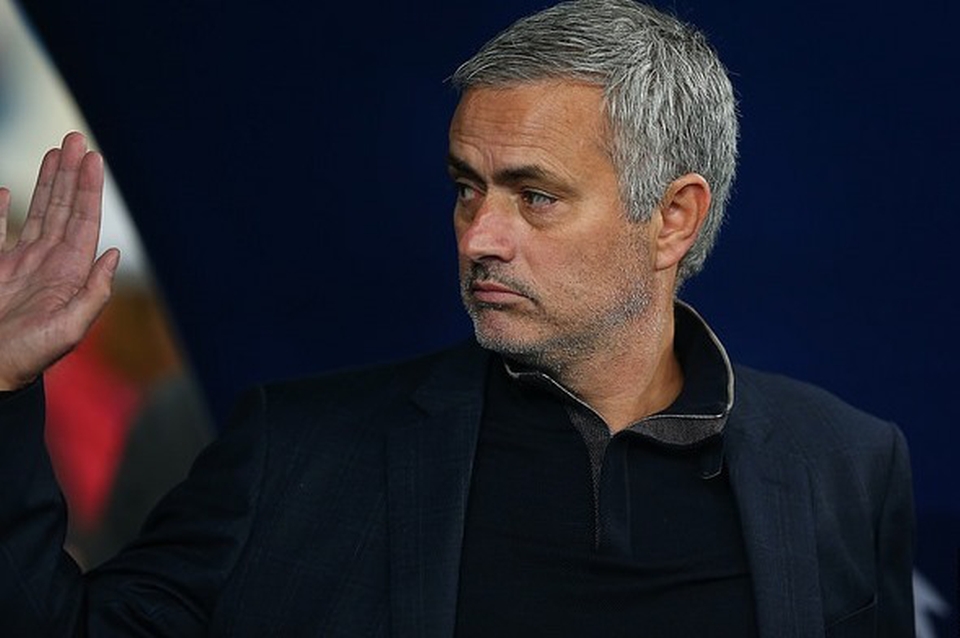 AS Roma boss Jose Mourinho is set to watch the match against Inter from a box at San Siro whilst Inter president Steven Zhang may be subjected to protests from the Curva Nord, according to a report in the Italian print media today.
As has been reported by Tuttosport, the Portuguese coach will not be on the touchline as he was sent off during their 1-0 defeat against Atalanta before the international break.
He is suspended and will be watching from up high. It is expected that he will get a warm reception from the Inter fans although not quite so warm as his first return to San Siro last season.
The same may not be the case for Steven Zhang who has been incurring the wrath of the Curva Nord ultras group on social media. It is not yet clear whether they have a protest or tifo planned for this game.