Ex-AS Roma Forward Ciccio Graziani: "Better Results & A More Competitive Inter Were Expected"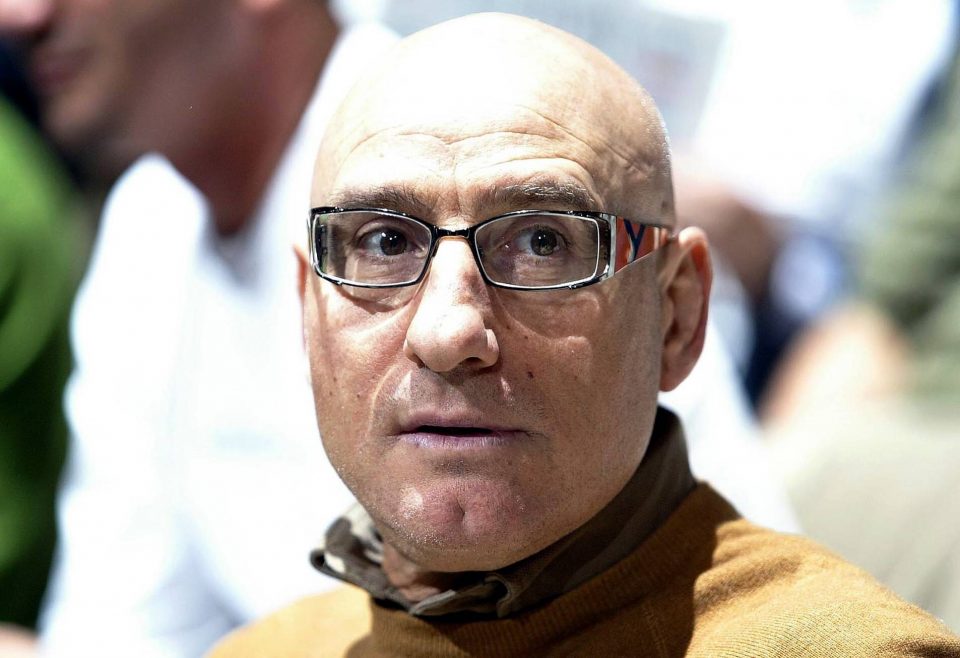 Former AS Roma forward Ciccio Graziani has said that everyone expected Inter to have gotten better results at this point in the Serie A season than they have, according to a report in the Italian media.
Speaking during an interview with FCInter1908, Ciccio Graziani explained that there has been some clear underachieving from the Nerazzurri so far this season in comparison to what was expected of them.
"Inevitably there is great expectation, because the stakes are high. We expected better results and a more competitive Inter, while Mourinho's classification is quite calm and will be in any case. If Inzaghi were to lose, on the other hand, it would open a serious reflection on his position."
When asked what it is that weighs the heaviest on Inter and leads to this poor form, he said that it is the fact they have conceded 11 goals already in seven games.
"Inter in seven games have conceded 11 goals, there is something that doesn't work anymore compared to last year. The defence was a wall and the team in general played better, that's why other results were expected until now. Obviously the absence of Lukaku, who was practically never there, also had an impact."
Ciccio Graziani is convinced that Inter do not need to worry about losing Milan Skriniar on a free transfer as if they thought that might happen, they would have sold him already.
"I'm sure Skriniar will not leave for free. At worst they will adjust his contract before selling him. If they had the slightest inkling that they could lose him for free, they would have sold him this summer."
Federico Dimarco is getting a lot of plaudits recently and Ciccio Graziani praised his adaptability and versatility.
"Dimarco is a ready player. He is lucky for Inzaghi because he is very versatile, he can also play as an outside player and he is becoming an important player. He needs continuity after his exploits with Italy."