Ex-Inter Coach Claudio Ranieri: "We Started Well But Things Changed When Thiago Motta Left"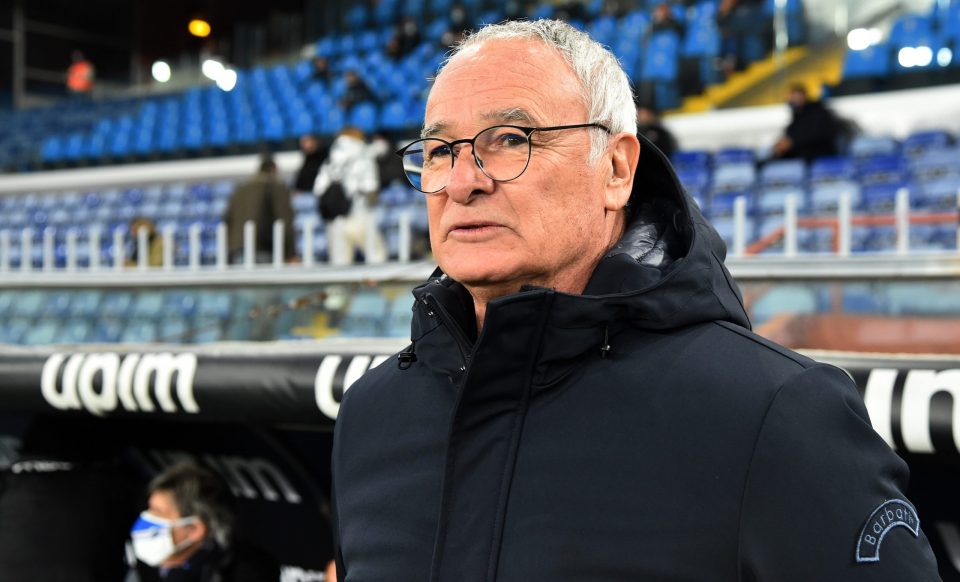 Former Inter coach Claudio Ranieri has said that his time in charge of the Nerazzurri started well until Thiago Motta left for Paris Saint-Germain, according to a report in the Italian media today.
Speaking during an interview with Corriere dello Sport, the man who won the Premier League title with Leicester City explained what went wrong during his short spell in charge of the Nerazzurri.
Claudio Ranieri was the Inter boss in 2011 when he replaced Gian Piero Gasperini. There was a run of seven consecutive Serie A wins that got Inter into the picture for the Scudetto.
Thiago Motta then moved to PSG in the January transfer window and the results deteriorated. Claudio Ranieri was then dismissed in March 2012.
"We started off well. Things changed when in January Thiago Motta decided to go to PSG. We had agreed that he would leave at the end of the season, but he changed his mind and put pressure on the president who agreed to it.
"Without Thiago, the balance on the pitch was off, like a clock in which a single element jams and the whole mechanism suffers."
He then had spells with Monaco and the Greece national team before then joining Leicester City where he delivered the most famous league title in recent footballing history.