Ex-Inter Midfielder Gigi Di Biagio: "A Spark Is Enough For Inter To Compete For The Title"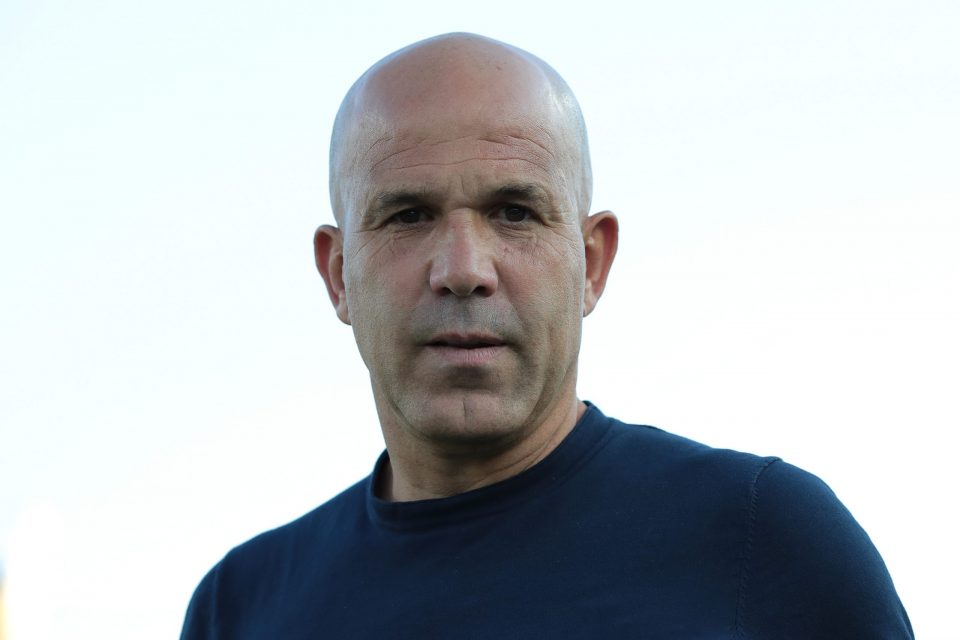 Former Inter midfielder Gigi Di Biagio has said that a spark is all that Inter need to start competing for the Scudetto again this season, according to a report in the Italian print media today.
Speaking during an interview with La Gazzetta dello Sport, the former defensive midfielder who played for both Inter and Saturday's opponents AS Roma talked about the current state of the Serie A title race.
He explained that Inter seem to have lost some assuredness in recent weeks but they only need a spark to get back into the Scudetto picture because they have such a good squad in place.
"Seen from the outside, they seem to have lost assuredness and this leads you to be more cautious, to limit yourself to the task. It is no longer the team that last year for months showed the best football in Serie A, it has started again along the lines of that February that cost them the Scudetto.
"Then it was the defeat in the derby that shattered certainties, today I don't know. But all it takes is a spark because they have everything to be title contenders: depth in the squad, quality in the players and the coach."
He was also asked about who Inter will turn to in the month that Marcelo Brozovic is going to be out injured. He has lots of faith in Kristjan Asllani to step up and take that role.
"Asllani, without a doubt. Because of his characteristics and because he was a targeted investment by the club. He has everything to play in that role: personality, passing, strength."
"He is different from Brozo, perhaps he even has something more in the vision of the game, he lacks something at the level of continuity and balance."
On the defensive frailties that Inter have shown so far this season, he said: "It is something that surprises me, sometimes they concede goals in a trivial way. Today, at the first hiccup, they lose confidence."