Italian Journalist Paolo Condo: "Only Other Time Inter Lost 4 From Opening 8 In Serie A Season Ended Badly"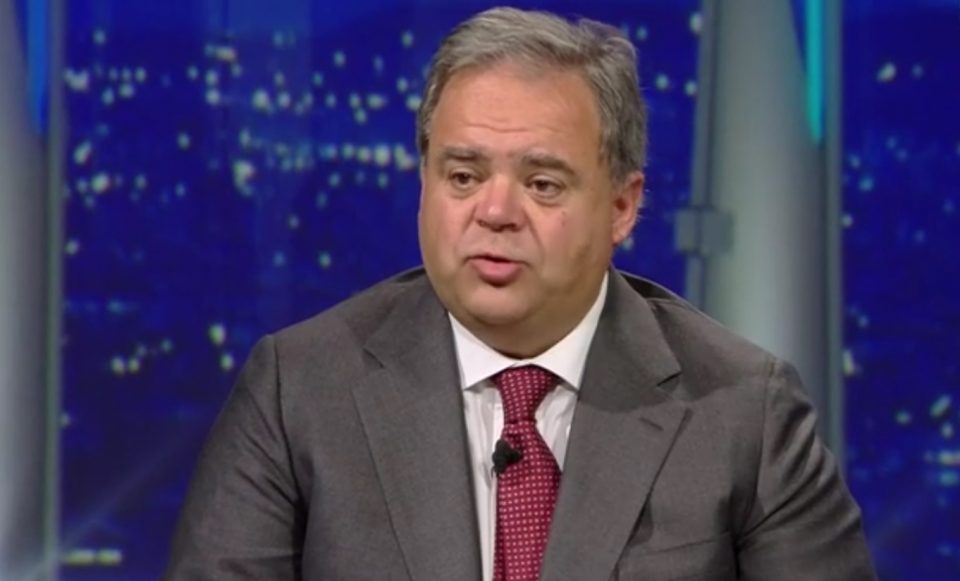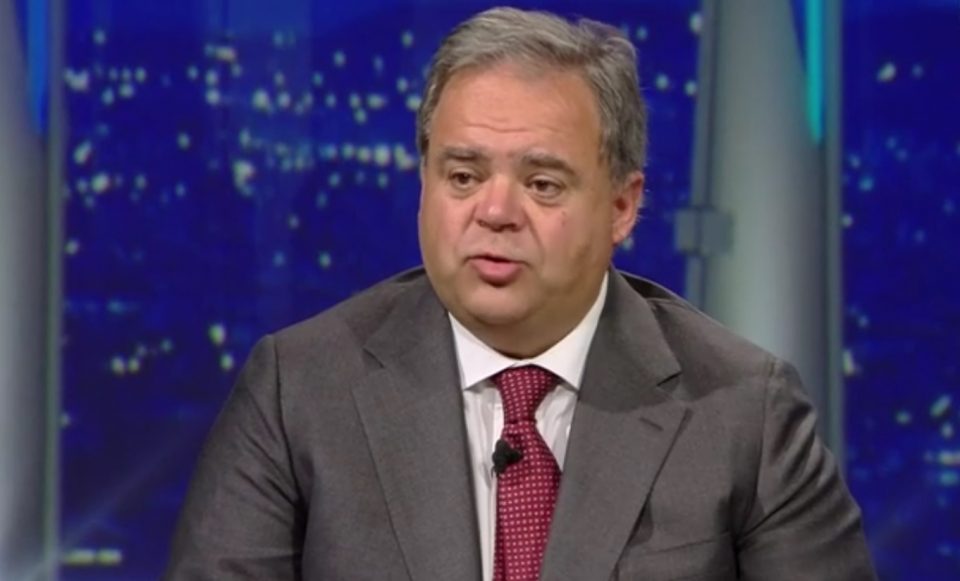 Italian journalist Paolo Condo believes that Inter are venturing into nearly uncharted waters with their start to the current season, but that the precedent is not good for them.
Speaking to Italian broadcaster Sky Sport Italia, Condo noted that the last time that the Nerazzurri lost four out of their opening eight Serie A matches they had something of a nightmare season which saw them change coaches twice, although he noted that there is no obvious replacement for current boss Simone Inzaghi.
If a few weeks ago the idea of sacking Inter coach Simone Inzaghi would have seemed very hasty, now the defeats are starting to pile up, and the calls have gotten louder to try and freshen things up and inject some energy with a new manager in the dugout.
For his part, Condo feels that things certainly have gotten to the point where historically a coach's future is in question, but also that getting a positive outcome out of such a course of action would be tough at the moment.
"It's the second time in their history that Inter have lost four of their first eight games [in the league]," Condo said. "The other was eight years ago, a season in which Gasperini had already been given the boot by this stage."
"Ranieri replaced him," he noted, "who in turn did not finish the season, as Stramaccioni then arrived to replace him. Inter finished sixth that season and I think that shows how difficult this moment is."
"Frankly, I don't see which other coach would be able to be at Inzaghi's level," he argued. "Some brilliant coaches are available right now but I don't think they're within Inter's reach."