Inter Coach Simone Inzaghi Overrated For Coasting On Antonio Conte's Work But Now Conte Effect Wearing Off, Italian Media Argue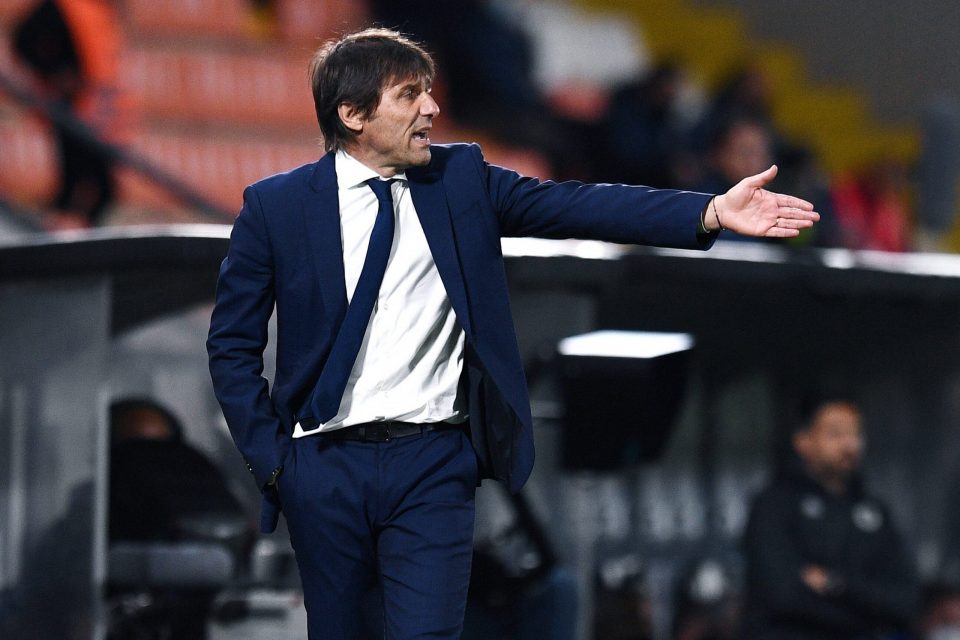 Italian media have put forward the argument that Inter coach Simone Inzaghi had been overrated for taking over from the successful work of Antonio Conte but that now this effect is wearing off.
This is the contention put forward in today's print edition of Milan-based newspaper Libero, who suggest that the former Lazio coach is showing that he cannot build a strong team on his own.
Inzaghi had been praised for how he coped in his first season in charge, winning two trophies even if the Nerazzurri narrowly missed out on the Scudetto.
This earned the 46-year-old not just praise from media and fans but also a contract extension.
The expectation of the club appeared to be that Inzaghi would kick on and further build the team in his image from last season.
Instead, the Nerazzurri have had a nightmare start to the campaign which has seen the team look deflated and out of ideas.
Libero argue that this is because the good work of last season was a mirage, and that Inzaghi had done little more than introduce a few tweaks to a winning machine that had been built by Conte.
For the newspaper, now that the "Conte effect" is an increasingly distant memory, Inzaghi is struggling to cope in its absence.