Inter Not Likely To Go Into Emergency Training Retreat To Arrest Slip In Form, Italian Media Report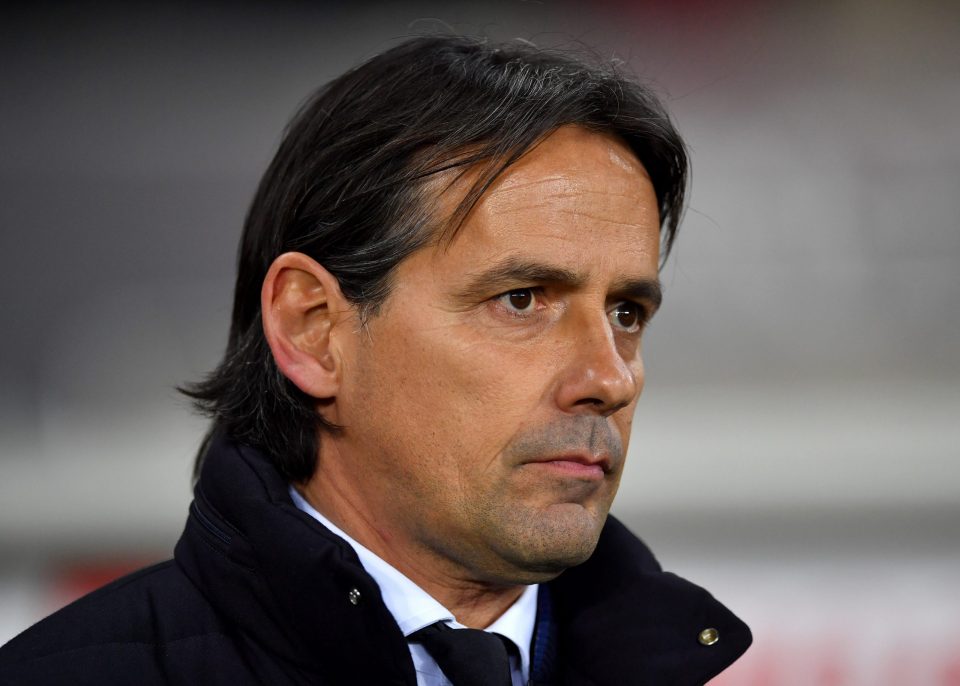 Inter are not likely to go into an emergency training retreat despite the fact that their form at the start of the season has been getting poorer.
This according to today's print edition of Milan-based newspaper Gazzetta dello Sport, who report that the retreat option is not a particularly realistic one for the Nerazzurri at this stage.
There have been some suggestions thrown around that Inter could go into a retreat where they would go all-in on focusing on imrpvong their form.
This is not an uncommon practice within Italian football culture for teams whose form looks to be slipping out of control.
However, the sense is that this is not something that coach Simone Inzaghi, the players, or any of the players feel would have the desired effect of improving concentration on the pitch.
Especially considering how condensed the schedule of matches already is, the plan is to stick to the established training schedule so that there is the right balance to find form.