Official – Slovenian Referee Slavko Vincic To Be In Charge Of Inter's Champions League Clash With Barcelona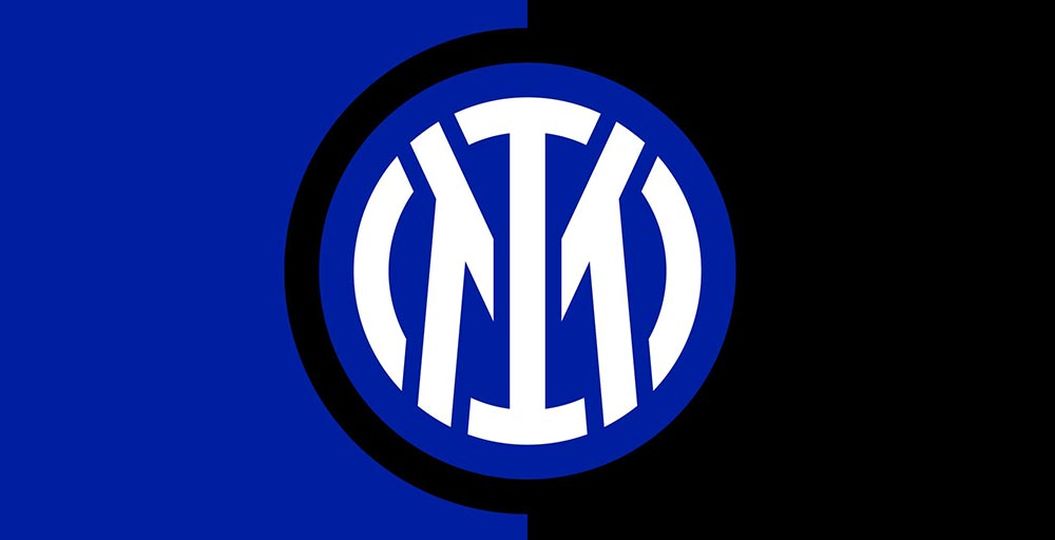 Slovenian referee Slavko Vincic has been appointed to be in charge of Inter's Champions League group stage clash with Barcelona on Tuesday.
This is confirmed by an announcement by UEFA of the officiating crews for this round of fixtures, as reported by FCInterNews.
Vincic will be assisted in his duties by the likes of fellow Slovenians Andraz Kovacic and Tomaz Klancnik, whilst the role of fourth official will be filled by Rade Obrenovic to round out an all-Slovenian crew.
Meanwhile, in the VAR booth Dutch official Pol ve Bonkel will oversee the match to ensure that any errors by the on-pitch officials are corrected, and he will be assisted in his duties by fellow Dutchman Dennis Higler.
The Nerazzurri will be hoping that the focus stays on the action on the pitch rather than on any officiating controversy as they go in search of three massive points towards qualifying for the knockout rounds.