Ex-Inter Defender Massimo Paganin: "Simone Inzaghi Has To Make A Decision In Goal, I Would Trust Andre Onana"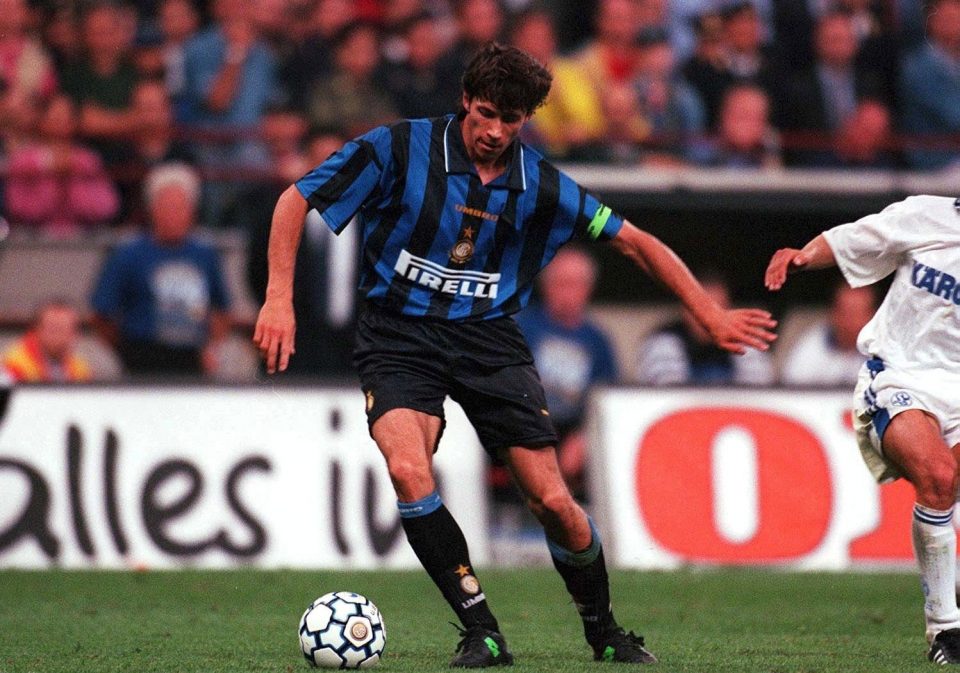 Former Inter defender Massimo Paganin feels that it is now time for Inter coach Simone Inzaghi to make a decision between Samir Handanovic and Andre Onana in goal.
Speaking to Italian broadcaster Rai Radio, Paganin emphasized making a decision and sticking to it as important for stability, and backed Onana to be the main goalkeeper going forward.
Inter have gone with Samir Handanovic in Serie A and Andre Onana over their first ten matches of the season.
Both the best and the worst of captain Handanovic have been on show in his eight appearances in the league, whilst summer arrival Onana has impressed with his two starts so far.
The Cameroonian was signed from Ajax to be the long-term successor to Handanovic, but so far he has been trusted only with a couple of appearances.
Coach Inzaghi may not be able to delay making his final decision for much longer, however, and Paganin feels that it will be imperative that he does so.
"More than either goalkeeper in particular, the situation with alternation is amazing to me," the former defender argued.
"I think Simone Inzaghi has to make a decision and then stick with it."
"If the club signed Onana in the summer, I think that they can be ready to start trusting him" Paganin then added.