Ex-Nerazzurri Coach Andrea Stramaccioni: "Inter Must Stay Calm, Trust Simone Inzaghi & The Results Will Come"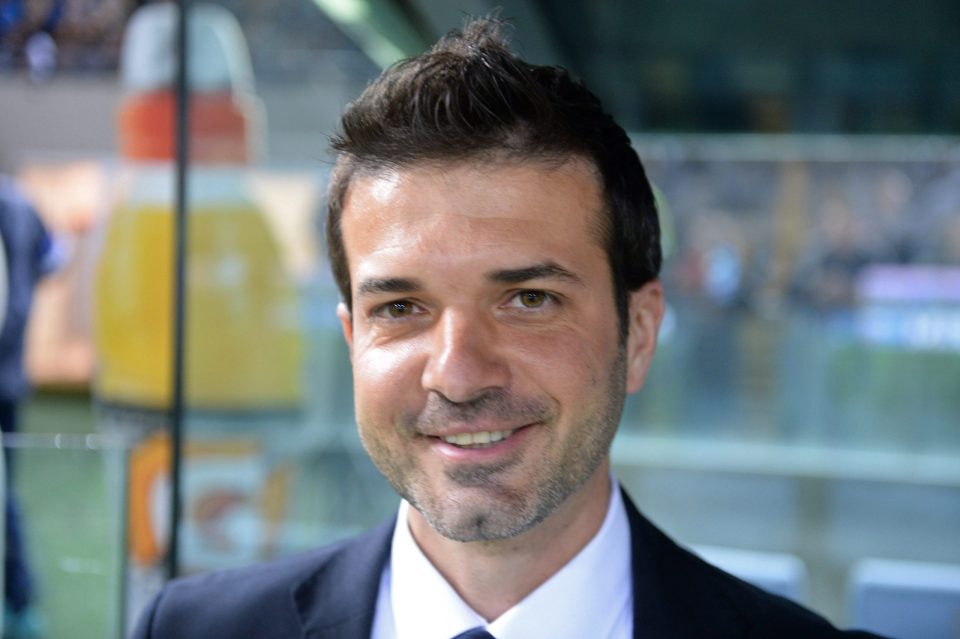 Former Inter coach Andrea Stramccioni believes that Inter must trust in the quality of coach Simone Inzaghi rather than hastily sacking the 46-year-old.
Speaking to Italian news outlet SerieANews.com, Stramaccioni emphasized patience as the quality that will be most needed for the Nerazzurri to get out of their current crisis in form.
Inter are in quite a deep hole after the first eight matches of the Serie A season, and the real worry will be whether or not coach Simone Inzaghi is equipped to get them out of it.
The former Lazio coach had done plenty to prove his worth in his first season in charge, but over the start of this season many doubts have emerged and significant goodwill has evaporated.
From Stramaccioni's perspective, however, the best thing to do at the moment is to continue to believe in the current coach.
"After a great season, Inter are experiencing a difficult start," Stramaccioni noted.
"The absence of some key players is probably having more of an effect than expected," he continued.
"I'm referring above all to Brozovic," the former coach elaborated.
"Now they have to remain calm, keep things secure at the helm, and believe in what they're doing."
Stramaccioni argued that "The results will come back because the quality of the squad isn't up for debate and the coach is top-class."