Italian Journalist Paolo Condo: "Inter Have A Worrying Trend Of Not Being Able To Recover Once They Go A Goal Behind"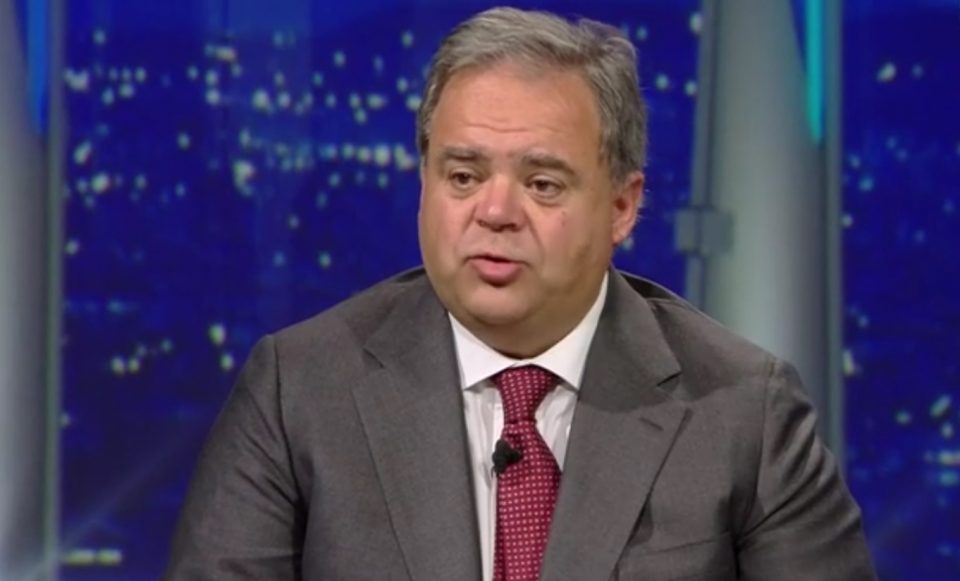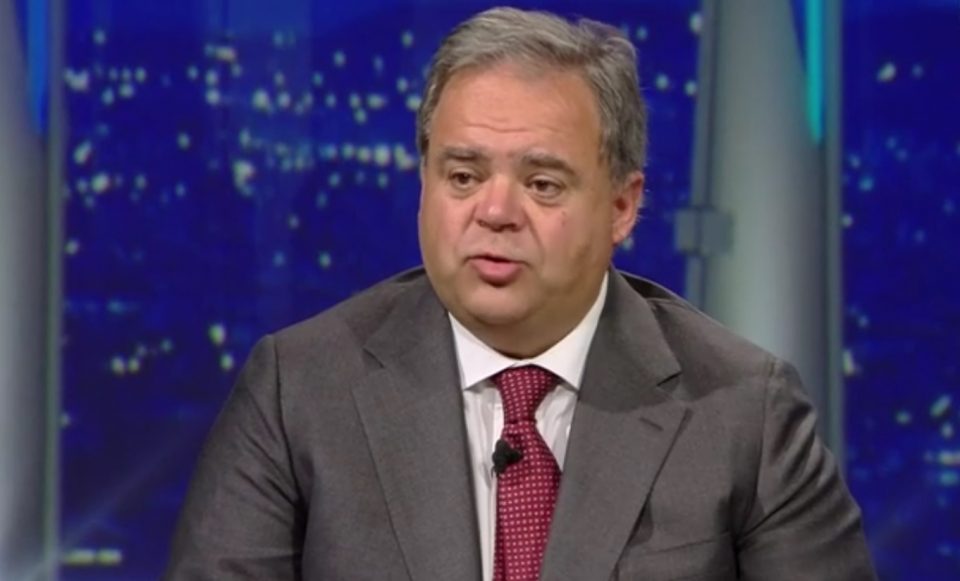 Italian journalist Paolo Condo feels that it is a notable and worrying trend in Inter's season that they seem unable to recover once they go behind in matches.
Speaking to Italian broadcaster Sky Sport Italia, Condo gave the view that the Nerazzurri's inability to haul themselves back into matches could become a real Achilles' heel for them.
Inter have not had too much of a problem taking the lead this season, having done so against all of Lazio, AC Milan, Udinese, and Roma.
However, in each of these matches the Nerazzurri let the lead slip and failed to take even a point, with their inability to come back into the matches a notable problem.
Moreover, once Bayern Munich scored against Inter in the Champions League, the sense was that the Nerazzurri would not be able to reverse the deficit, even if it was not for lack of trying.
Condo noted that "Inter haven't recovered from a goal behind yet."
"It's a worrying trend to me that once they go behind, they always seem to lose the match," he added. "They have to reverse this trend."