Italian Journalist Paolo Condo: "Inter & Juventus The Teams Hurt Most Heading Into The World Cup In Serie A"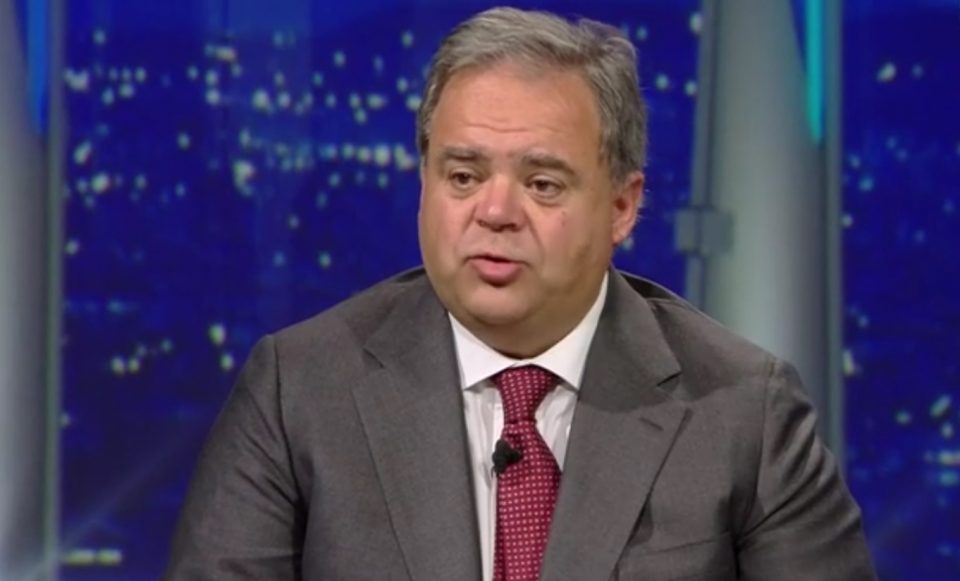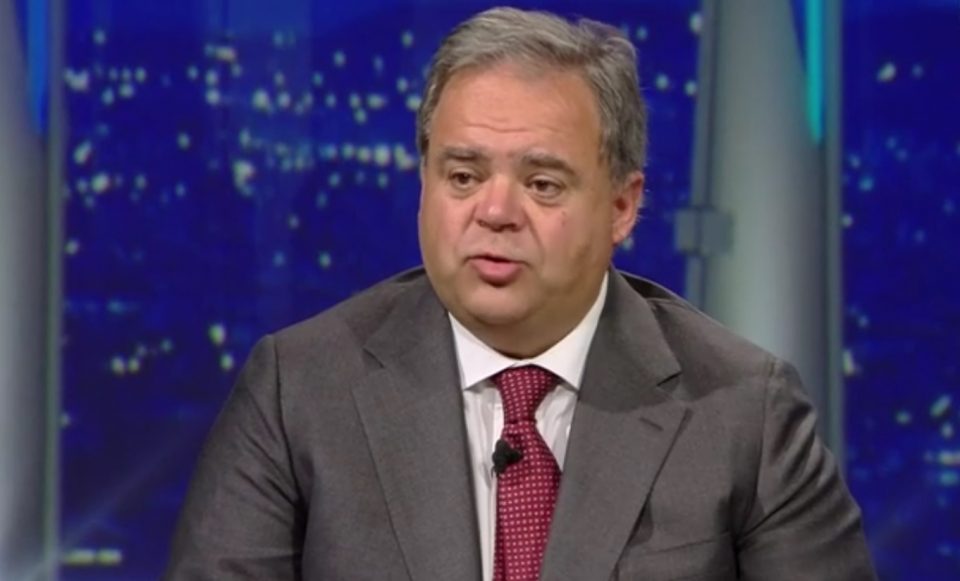 Italian journalist Paolo Condo believes that out of all the teams in Serie A, Inter and Juventus are the two teams who are struggling most to cope with the first chunk of the season heading into the World Cup.
Writing in his column in today's print edition of Rome-based newspaper La Repubblica, Condo argued that the Nerazzurri and the Bianconeri are both struggling with the difficult first portion of the campaign and could find themselves with too much ground to make up following the return from the World Cup.
The season will certainly have an odd rhythm to it, and has already done so far, with a condensed sequence of club matches, followed by a lengthy break for international football's biggest tournament.
On the other side of that tournament, club sides will once again have the opportunity to get back and try to build on their work beforehand, but Inter and Juventus could be the two who have the hardest time doing so.
"Big teams who have started badly like Inter and Juventus will try and get back into it after the break, but they're the teams most hurt in the run-up to Qatar."
"Lukaku has been missing since August," Condo noted, "he always seems to be on the verge of returning but then he's not even called up."
He argues that "In a sense, the real compact title race will start in January and will last 23 rounds."
"But it will be deeply marked by the handicaps advantages in the autumn," he adds.