Two Alternatives To Inter & AC Milan's New Stadium Plans Presented During Second Round Of Public Debate, Italian Media Report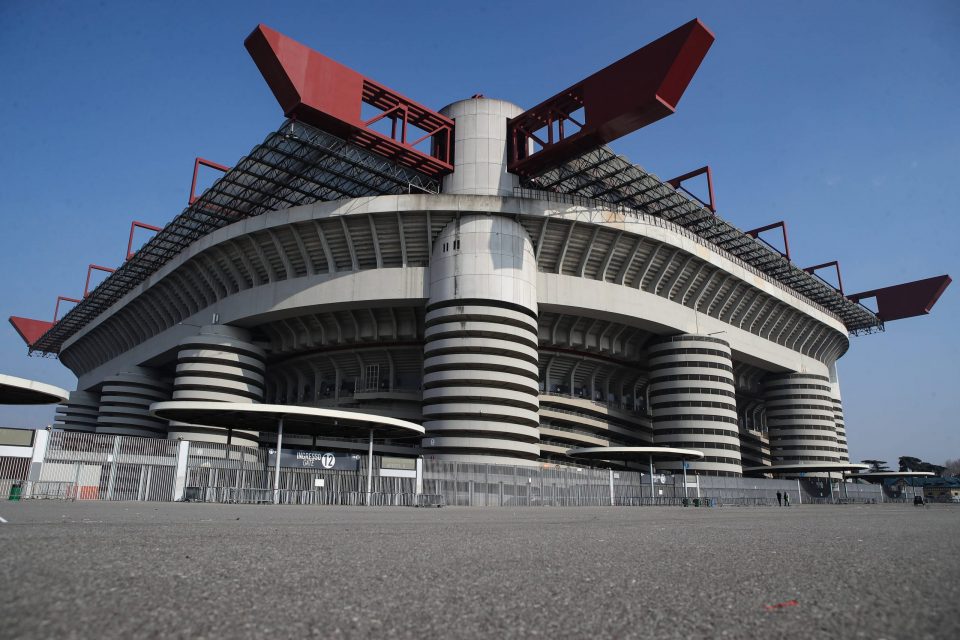 Two alternative plans involving partially preserving the San Siro have been presented in the public debate around Inter and AC Milan's new stadium project in Milan.
This according to today's print edition of Milan-based newspaper Corriere della Sera, who report that the second round of debate focused around two proposals put forward by the contingent who do not wish to see the existing stadium fully demolished.
Inter and Milan are fully committed to tearing down the San Siro to make way for a new stadium, and see this as the only way to feasibly construct a modern stadium within the city.
However, this has been met with significant opposition by some within the city, who instead advocate for refurbishing or at least preserving part of the existing San Siro.
To this end, one proposal by architect Jacopo Mascheroni, and then another by the pair of Riccardo Aceti and Nicola Magistretti, were submitted for discussion as part of the second round of public debate.