Video – Inter Share Podcast With Former Nerazzurri Midfielder Luis Figo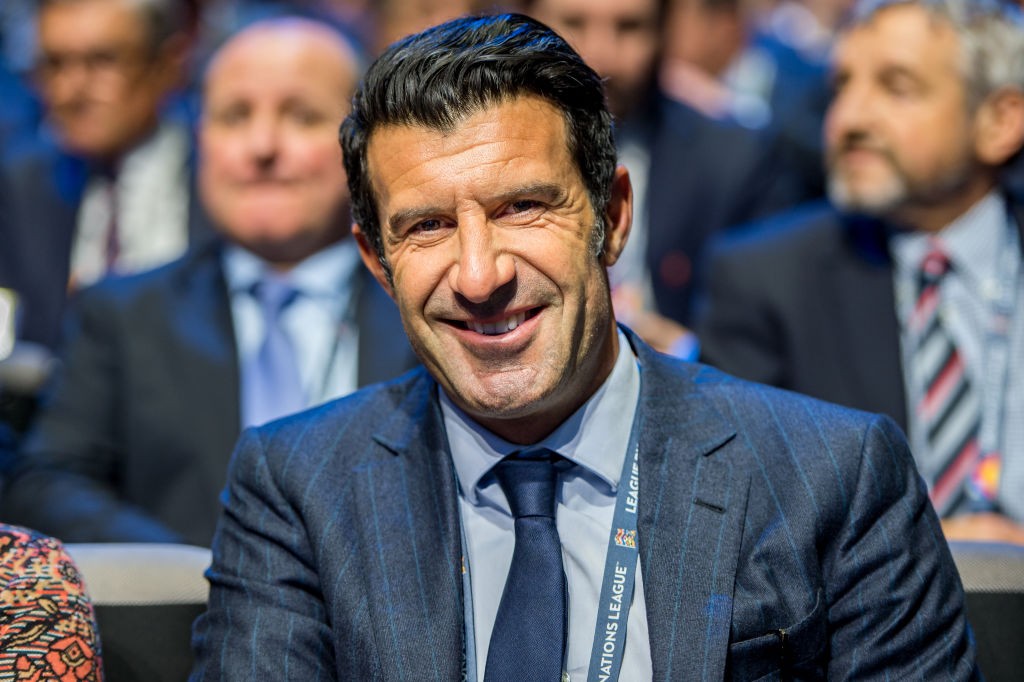 Legendary former Inter, Real Madrid, and Barcelona midfielder Luis Figo has appeared on the latest addition of the Nerazzurri's official podcast for English speaking Inter fans.
Fans will be able to hear the Portuguese icon talking about many aspects of his time with the club as he opens up about being a Nerazzurri player.
The club shared a link to the official podcast on their Twitter fans so that fans can hear the former midfielder speak.
Nerazzurri legend Luis Figo is the star on the latest instalment of the official Inter Podcast in English. Hosted by @RichHall80, joined as always by Thomas Lawrence of Inter TV.https://t.co/UbeR4uoVNQ pic.twitter.com/NFmhi4eACv

— Inter (@Inter_en) October 3, 2022