Italian Journalist Paolo Condo: "There's A Feeling That This Might Be The End Of The Alternation Between Onana & Handanovic At Inter"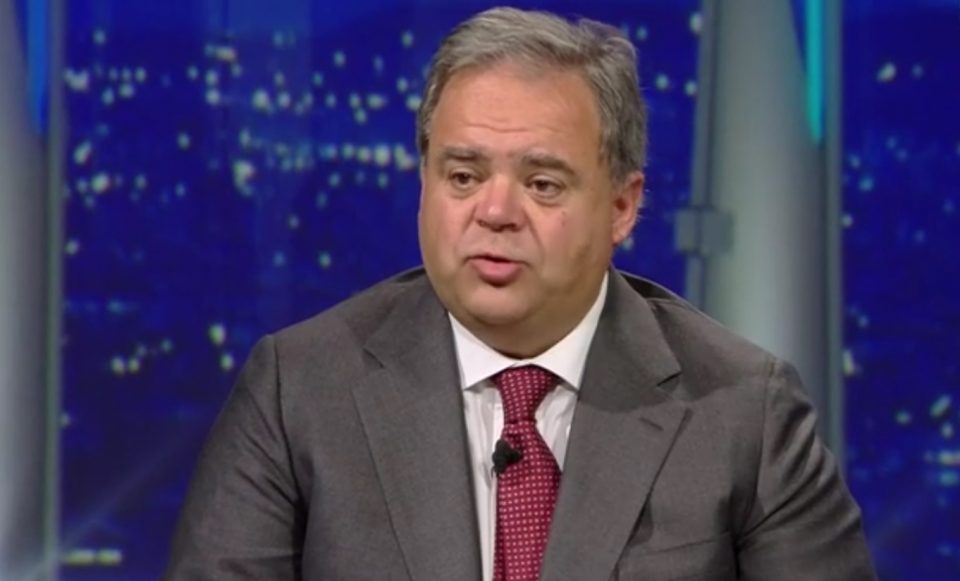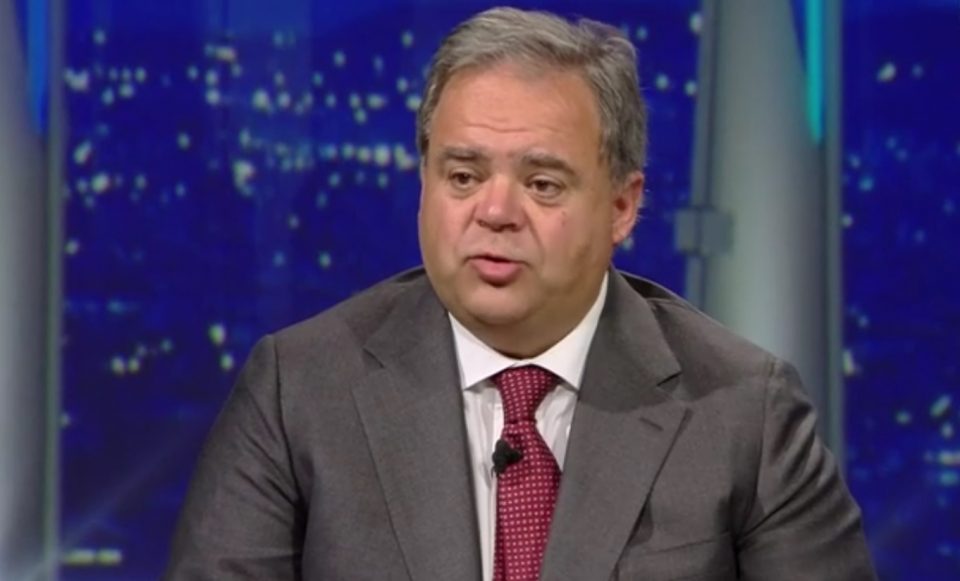 Italian journalist Paolo Condo believes that Inter might finally be getting close to resolving the uncertainty as to who the starting goalkeeper is.
Speaking to Italian broadcaster Sky Sport Italia after the Nerazzurri's Champions League win over Barcelona, Condo suggested that Andre Onana's display in that match may have been a big step towards ending the alternation between himself and Samir Handanovic in his favour.
Onana has so far appeared in all three of Inter's Champions League matches, whilst captain Handanovic has retained his spot as the starter in the league.
However, there has been some criticism aimed at this policy of alternation, not least for how it affects the confidence and continuity of the backline and the team as a whole.
If what is needed to end the rotation is for one goalkeeper to decisively step up and grab hold of the starting spot, then Onana may very well have come close to doing just that against Barcelona.
"At Inter the feeling after this match is that it's the end of the alternation between Handanovic and Onana," Condo stated.
"Tonight Onana kept a clean sheet in the Champions League," he noted, "after the two previous games played against Bayern and Viktoria Plzen."
"On the league, on the other hand, Handanovic has always played."