Lautaro Martinez's Agent: "He Turned Down Big Offers In The Summer, Inter Is His Priority"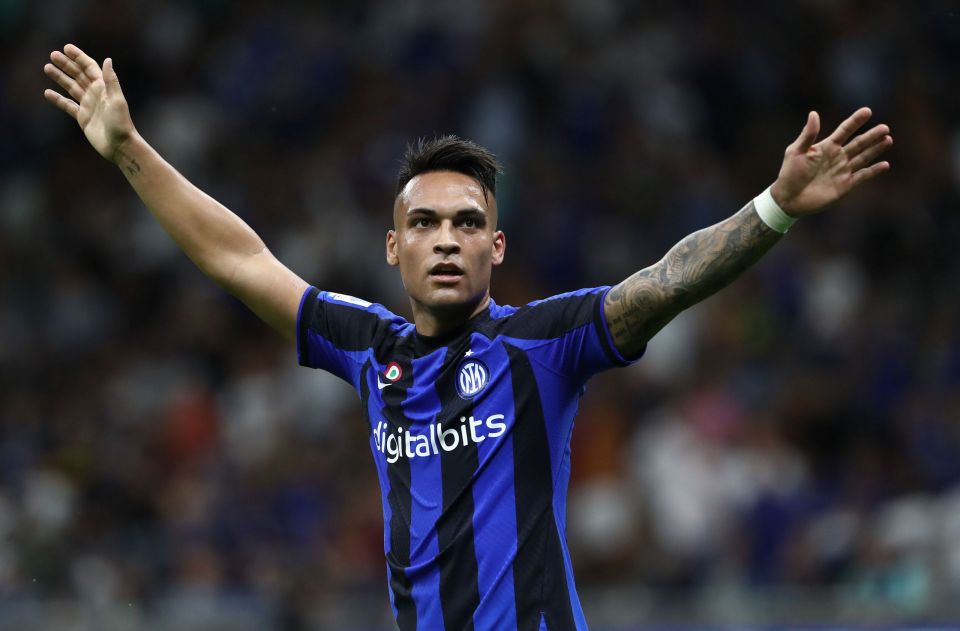 The agent of Inter striker Lautaro Martinez has confirmed that the Argentine has turned down offers to join other clubs.
Speaking to Argentine broadcaster TyC Sports, the Martinez's agent Alejandro Camano stressed that thee 25-year-old is committed to the Nerazurri and had even rejected big offers in the summer.
Transfer interest has never been too far away from Martinez since the Argentine joined Inter in the summer of 2018.
A number of major European clubs have shown an interest in signing the striker, and that was also the case this summer according to Camano.
However, as the agent made clear, a move away was never very likely as Martinez's focus has always been on Inter.
The agent said of the start to the season for the striker that "He started the season as part of an excellent project, with an Inter that has been built to be strong."
"And the truth is that winning the World Cup would be the icing on the cake for him," he continued.
Of interest in the 25-year-old, Camano said that "Lautaro is among the top ten players in the world, and although I've received many calls, he has two priorities until the end of the season: Inter and the national team."
"He's mature, he has a great family beside him, and he has a calm environment which is important."
The agent noted of Martinez that "He feels loved by Italians and Argentines."
Asked about whether there is concrete interest in Martinez from German giants Bayern Munich, Camano said that "I wouldn't be surprised, because, as I told you, there are always requests."
"But right Lautaro has very clear ideas," he stressed.
"His focus is on Inter and on the World Cup."
"In the last transfer window there were opportunities to leave for very significant money, but he decided that it would be better to say," the agent said of Martinez.
And as far as the possibility of an eventual move away from Inter for Martinez, Camano admitted that "In the future anything can happen."
"At the moment Inter are not in the best form, but they're a great club."
"Other big clubs making a big push to sign him in the future can't be ruled out, but right now he's in no hurry to leave Inter," the agent said.