Agreement Reached Between Clubs & Municipality To Freeze The Pandemic Payment That Inter & AC Milan Must Make, Italian Media Report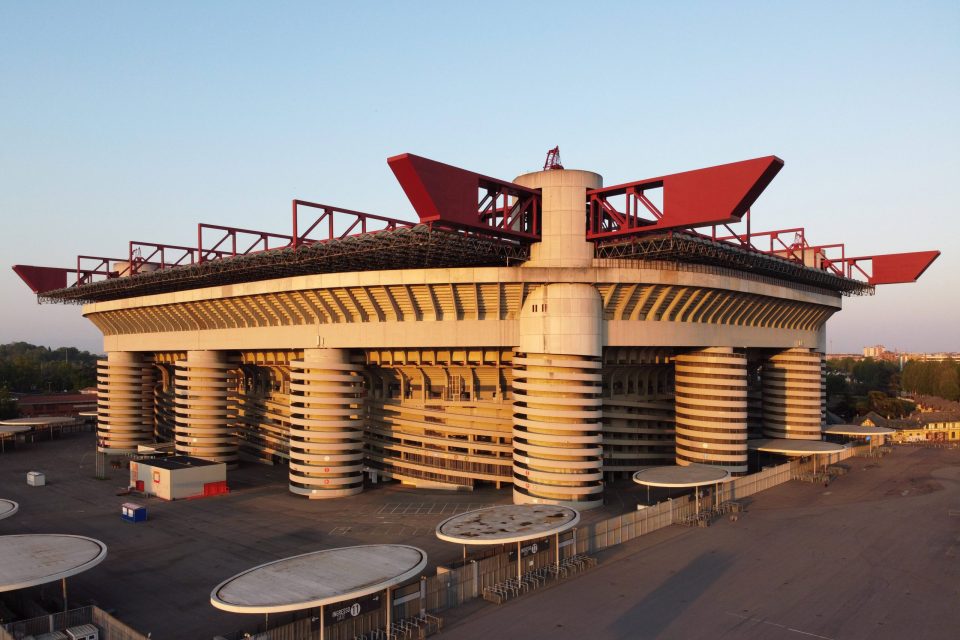 An agreement has been reached between Inter, AC Milan and the Municipality to freeze the pandemic payment that the clubs are required to make, according to a report in the Italian media today. 
As has been reported by Corriere della Sera, the story relates to the fee that must be paid by the two clubs in the years that were affected by the COVID-19 pandemic.
The Municipality of Milan had said that a fee of €9.2 million was required to be paid but the clubs asked for that to be suspended.
The clubs and the Municipality have now reached a new agreement to forget the suspension and freeze the payments altogether until the final verdict.
Because the Municipality is a public body, the teams have activated a guarantee of €3.7 million each.
It seems the agreement has been met due to the delicate situation of the public debate happening on thee new stadium.