Ex-Inter Defender Aristide Guarneri: "Inter Showed A Completely Different Attitude Against Barcelona"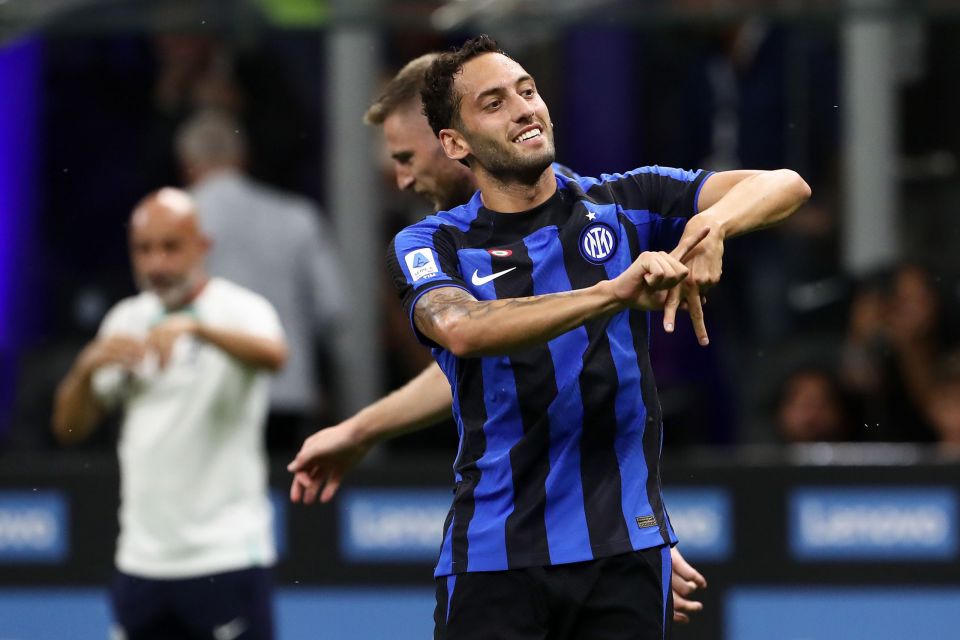 Former Inter defender Aristide Guarneri has said that Inter showed a completely different attitude against Barcelona on Tuesday night, according to a report in the Italian print media today.
Speaking during an interview with La Gazzetta dello Sport, Aristide Guarneri admitted that the team seemed totally different against Barcelona than they have in recent Serie A matches.
He praised the attitude that was shown by the Nerazzurri, saying: "A whole different attitude compared to previous games, I saw more desire, more help between teammates, more friendship. Even if they can still improve."
He was asked for examples of how Inter can still improve and he focused on the technical level of the team and their ability to keep the ball.
"Technically. Without so many wrong passes, we could have even made it 2-0. And then the athletic condition.
"In the last quarter of an hour we dropped, also because Barcelona ran with the ball.
"I was disappointed with Xavi's team, they shot little, but the ball was moving a lot and the Inter players got tired chasing it."
Aristide Guarneri was also asked which Inter player he sees as being the most similar to him and he picked out the Dutch defender, Stefan de Vrij.
"De Vrij, central, more of a goalscorer. The other two have different characteristics."
Showing his faith with Inter, Aristide Guarneri lamented the way AC Milan's injuries have been talked about much more than the absences of Romelu Lukaku and Marcelo Brozovic.
"I am optimistic. Inzaghi is good, even if he doesn't always get the changes right. In a week the team can grow further and maybe recover someone.
"I hear a lot about Milan's injuries, but little about how much Lukaku and Brozovic weigh on this team. "