Gianluca Di Marzio: "Inter Will Offer Milan Skriniar A Contract Extension Worth €6-6.5M Net/Season"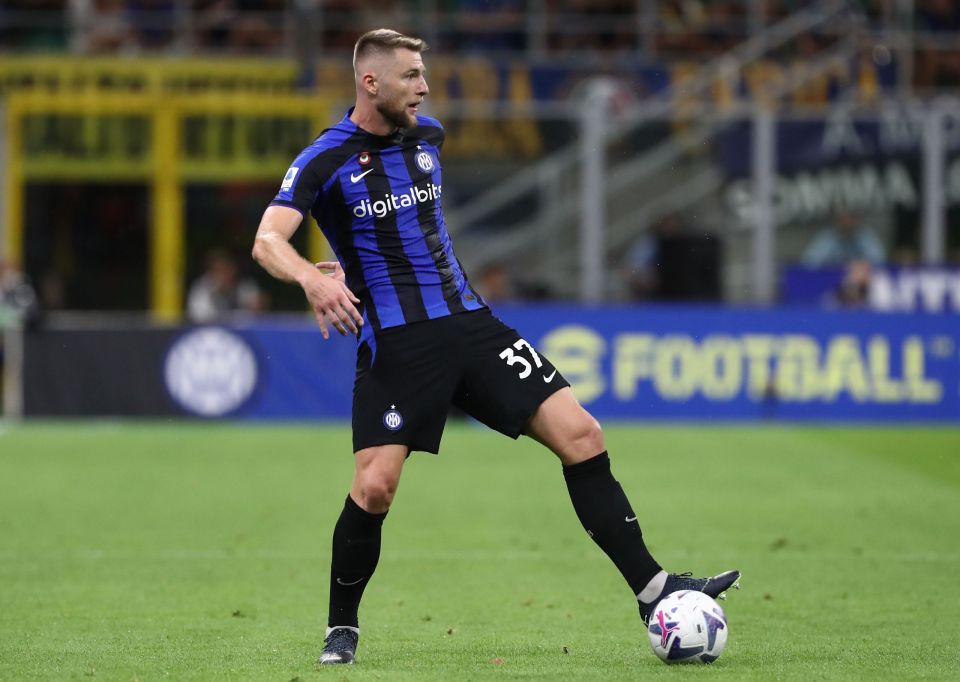 Inter are set to offer defender Milan Skriniar a new deal worth around €6-6.5 million net per season when contract extension talks pick up.
This according to Sky Sport Italia transfer market expert Gianluca Di Marzio, who reports that the Nerazzurri will offer the 27-year-old a contract in line with what other top earners at the club make.
Talks with Skriniar and his representatives regarding a new deal have not yet begun but will soon.
Central to how the talks progress will be whether the defender decides to accept an offer that falls within the club's policy on wages.
The Nerazzurri cannot necessarily offer Skriniar what other top clubs in Europe, particularly Paris Saint-Germain, can.
However, the Slovakian could still prefer to remain at Inter given the amount of time he has already been at the club.
Inter are set to try and convince Skriniar and his representatives with an offer in and around what other top earners at the club are currently on according to Di Marzio.
"The offer will be for around €6-6.5 million net per season," he reported.
"And if the player asks for what PSG offered him in the summer, it's clear that no agreement can be found," he continued.
The transfer market expert explained that "We'll have to see whether the player decides to pledge his loyalty to Inter, as the club has always shown trust in him."
"We'll see if it's just a question of money," he added.