Inter Focused On Xavi's Suggestive Hand Gestures When Analysing The Barcelona Clash, Italian Media Claim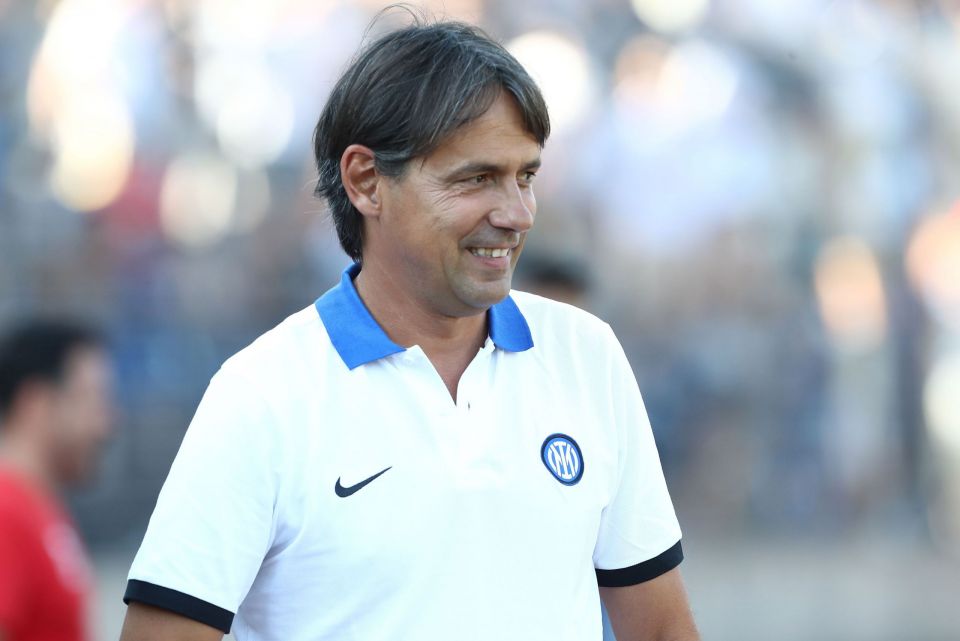 Inter spent some of their time focused on a particular hand gesture made by Barcelona coach Xavi when they were analysing Tuesday night's win, according to a report in the Italian media today.
As has been reported by Corriere della Sera, the Nerazzurri took great interest and amusement from the Barcelona coach insinuating that Inter had paid the referee to make decisions that favour them.
There was much anger from Barcelona when they were not awarded a penalty in the second half.
Denzel Dumfries had handled the ball in the box but then the Video Assistant Referee opted not to give a penalty to the away side.
Having already had a goal ruled out for a handball, this incensed Xavi and led to a lot of wild gesticulating on the sidelines.
Inter will likely use his suggestion of corruption as motivation for the return fixture next week at Camp Nou which is crucial.