Italian Journalist Marco Barzaghi: "Dybala Did Not Join Inter Because He Asked For Too Much"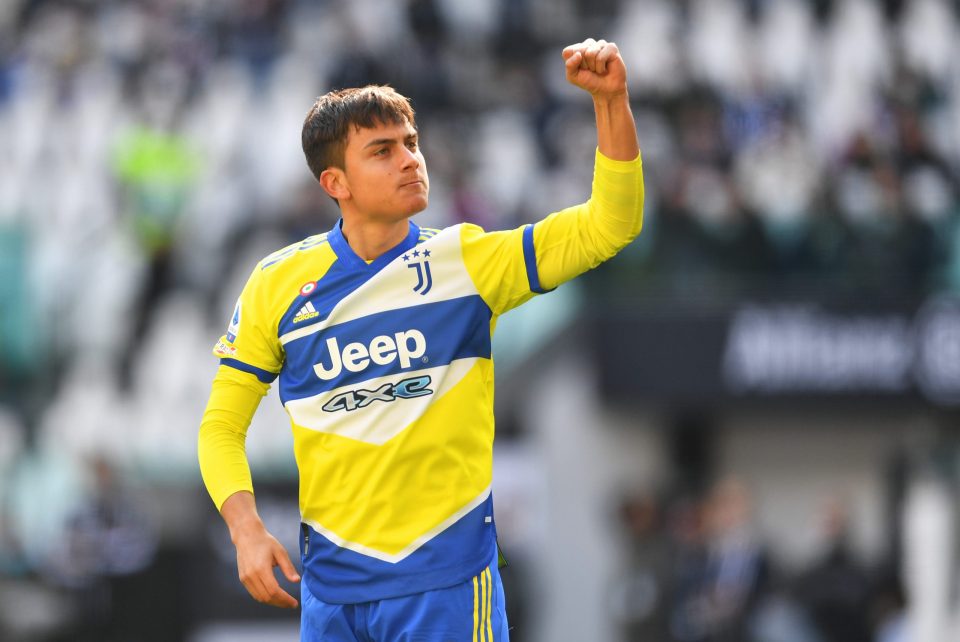 Italian journalist Marco Barzaghi has said that Paulo Dybala did not join Inter in the summer as he kept asking for too much money, according to a report in the Italian broadcast media.
Speaking whilst on his YouTube channel, via FCInter1908, the Sport Mediaset journalist tried to shed some light on the real reasons behind why Paulo Dybala ended up at AS Roma rather than Inter.
The Argentine had seemed destined to join Inter but the club could not seem to make the money available to sign him.
Marco Barzaghi reports that Paulo Dybala actually kept upping his demands when it came to the signing bonus which dragged Inter along.
"Dybala didn't arrive because in the famous meeting with his agent at the head office he didn't accept Inter's proposal and kept asking for a signing bonus of more than €10 million," Barzaghi said.
"If he didn't arrive it's mainly because he dragged his feet and always asked for too much compared to Inter's offer, which was in any case higher than Roma's. Then he settled for the Giallorossi after the Nerazzurri put him on standby."
Paulo Dybala was a player that many were 100% sure would be playing for Inter this season once it emerged that he was leaving Juventus.
He now plays for AS Roma instead and he has had a largely successful start to his time there.