Italian Journalist Paolo Condo: "Inter's Champions League Task No Longer Impossible"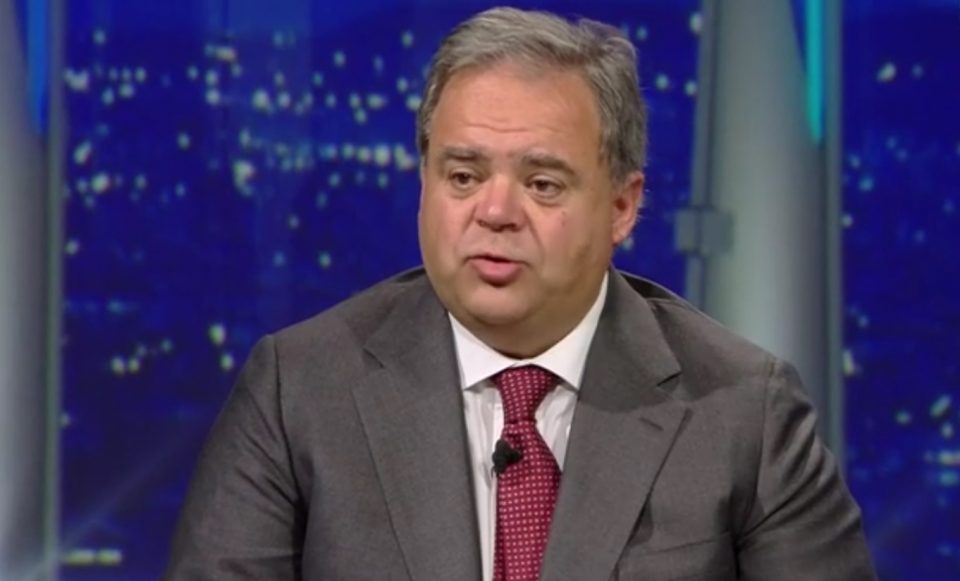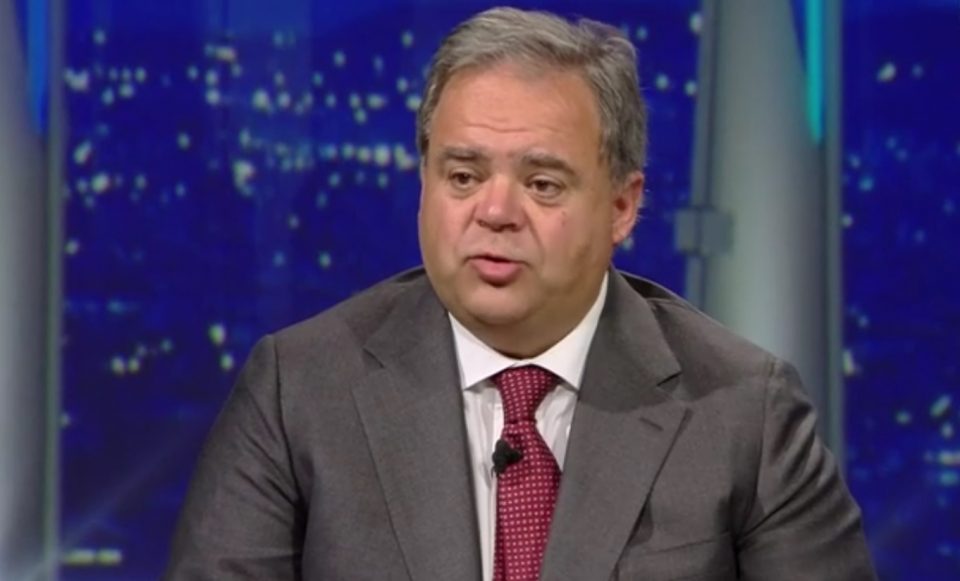 Italian journalist Paolo Condo has said that Inter's task in the Champions League is no longer as impossible as it had seemed, according to a report in the Italian broadcast media.
Speaking during his podcast for Sky Sport Italia, via FCInternews, Paolo Condo discussed the recent Inter victory against Barcelona.
The win means that Inter are second in the group and they have got three more points than Barcelona in third.
A win at Camp Nou next week would all but secure the Nerazzurri's place in the Round of 16 for a consecutive season.
Paolo Condo talked about how they are still distant calculations to say that Inter are assured of qualification as there are still three group games left to play.
"They are still distant calculations, this is a Champions League that runs away from you, a tournament that has never been so uncertain due to the limited time of the first phase.
"The immanent World Cup forces the calendar to run so fast that recovering from injuries is problematic."
Talking on a more tactical level, Paolo Condo mentioned how Barcelona's style against a five-man defence has been found out again and he suggested that Inter's task is not as big as it seemed.
"Apart from the Dumfries episode, Barcelona's production did not reflect the amount of touches in the opponent's half.
"Nobody noticed Lewandowski, the only effervescence came from Dembélé.
"The sterility of the tika-taka against five-man defences has become a theme, Xavi can only get one result next week. Inter's feat remains improbable, but no longer impossible."