Milan Mayor Beppe Sala: "Inter & AC Milan Perplexed By Idea To Not Demolish San Siro"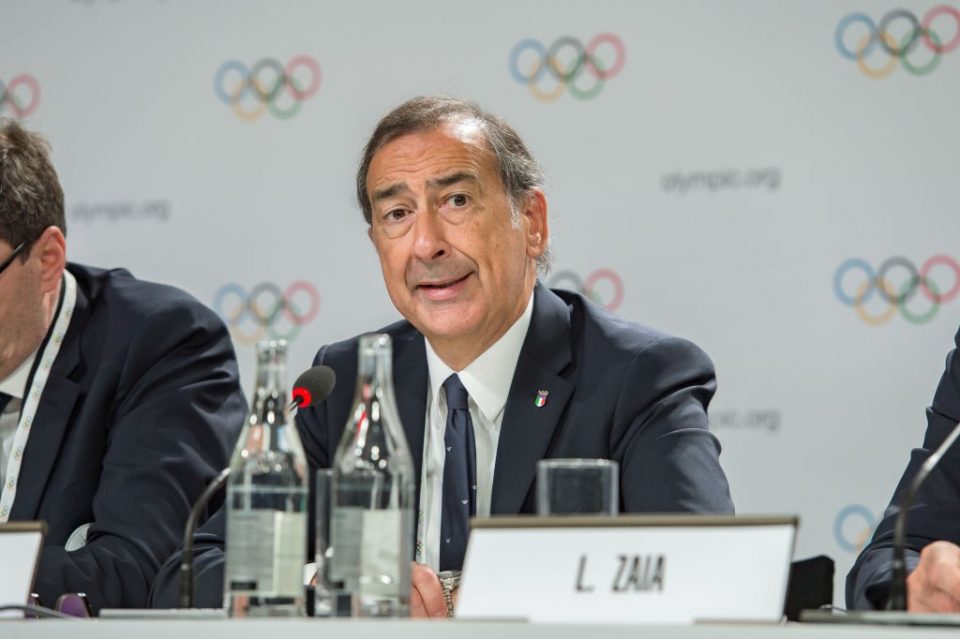 Milan mayor Beppe Sala has said that Inter and AC Milan's hierarchies seemed perplexed when the idea of not demolishing the San Siro was put to them, according to a report in the Italian media.
Speaking during the inauguration of an athletics track at the Piazzale dello Sport in Milan, via FCInternews, Beppe Sala explained a recent conversation he had regarding the new stadium.
During the public debate which is currently ongoing, Senator Ignazio La Russa made a proposal to build the new stadium without demolishing the existing one.
This is of course something that has crossed the minds of the two clubs a long time ago.
Beppe Sala said that he spoke to Inter's Corporate CEO Alessandro Antonello and AC Milan president about this suggestion but they were 'perplexed'.
"I called Inter's CEO Antonello yesterday and he told me he would talk about it with Milan president Scaroni. I saw them as a bit perplexed. But I asked him to think about it," Sala said.
The two football clubs are happy that the public debate is now underway as it represents some genuine progress towards a new stadium.