Ex-Inter Goalkeeper Gianluca Pagliuca: "Alternating Between Goalkeepers Lethal, Handanovic Not Good Enough, Onana Will Start Soon"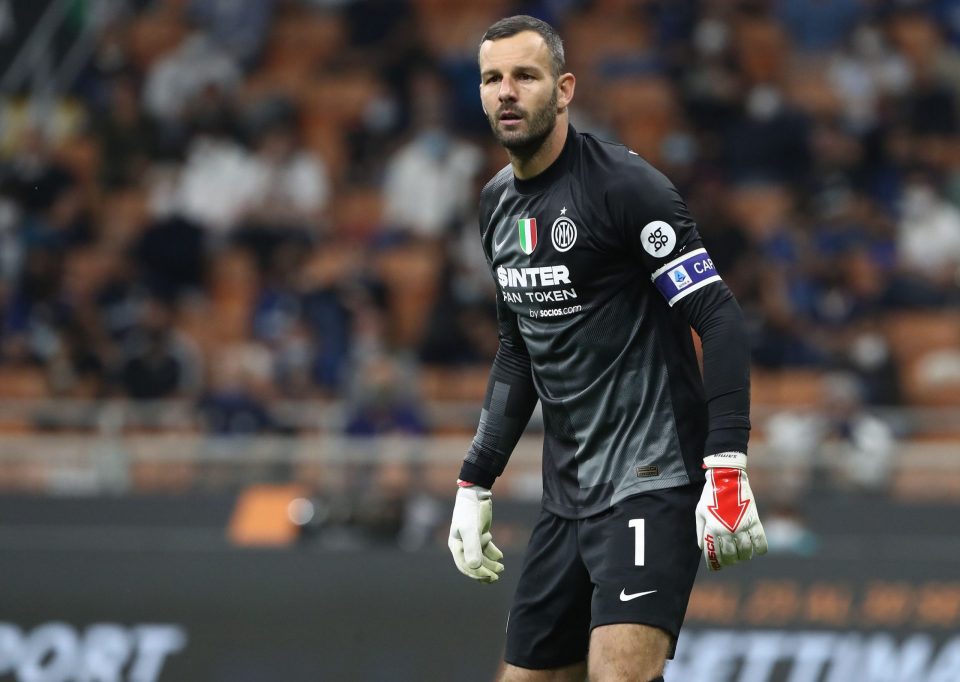 Former Inter goalkeeper Gianluca Pagliuca has said that alternating between goalkeepers is lethal for the individuals involved and tipped Andre Onana to be number one, according to a report in the Italian print media. 
Speaking during an interview with Italian newspaper Libero, Gianluca Pagliuca touched upon what has become the major topic around Inter following the Champions League win over Barcelona.
Andre Onana has been playing all of the Champions League matches and he was impressive against Barcelona on Tuesday night.
That has led to many calls for him to given the start against Sassuolo in Serie A on Saturday afternoon instead of Samir Handanovic who has played all of the Serie A games so far this season.
As far as Gianluca Pagliuca is concerned, the alternation between the two players is not good and now it is time for Andre Onana to take the number one spot.
"Handanovic/Onana? Ouch, ouch. Very delicate topic. For a goalkeeper the alternation is lethal, we saw it last year in Paris when Donnarumma played one game and Navas the other.
"The years pass even for a great goalkeeper like Handanovic, and you don't know how sorry I am to see him concede certain goals.
"Now he is not good enough. In the short term I think Onana, who has played dozens of Champions League games with Ajax, will play permanently."