Simone Inzaghi's New Inter Tactical Plan Will Only Work With Romelu Lukaku & Lautaro Martinez Fit, Italian Media Suggest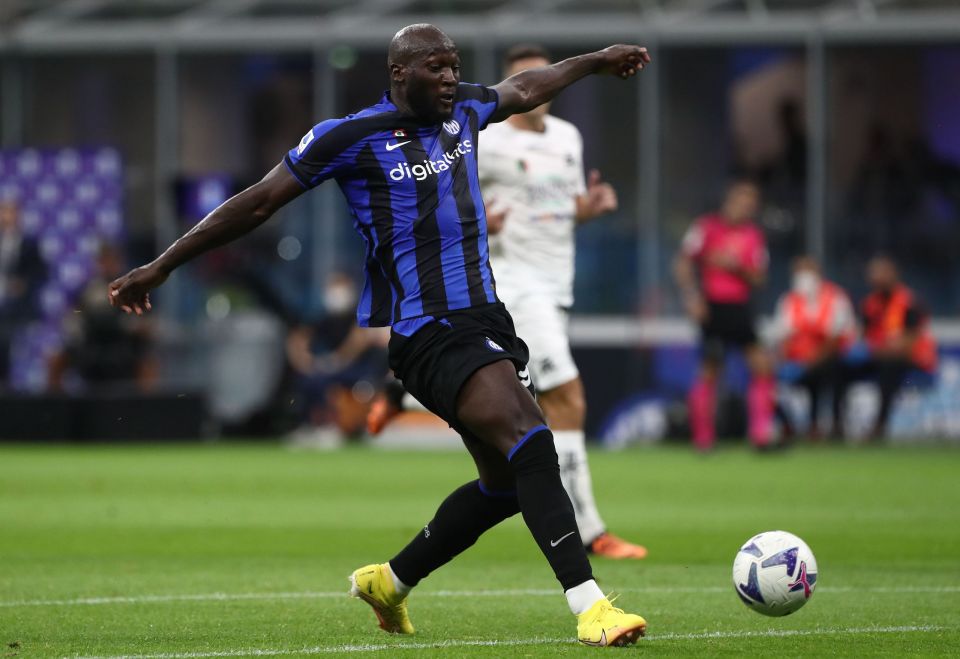 The new tactical plan that Simone Inzaghi wants to implement at Inter relies upon Romelu Lukaku and Lautaro Martinez both being fit, according to a report in the Italian media today.
As has been reported by La Gazzetta dello Sport, the Inter coach is trying to change the way his team plays to better reflect the players he has at his disposal.
They played differently to normal against Barcelona and it resulted in a 1-0 win which was much needed.
The defenders played deeper and more compact, with the wingbacks offering them some more protection.
There was more rotation in the midfield and there was more of a humble attitude shown on the pitch.
For the attack though, the coach needs to get Romelu Lukaku back from injury who is set to miss the Sassuolo match.
There is an outside chance he will be back for the Barcelona game but Salernitana is more likely.