Italian Journalist Fabrizio Biasin: "Spalletti Missed The Chance At Inter As Marotta Focused On Conte"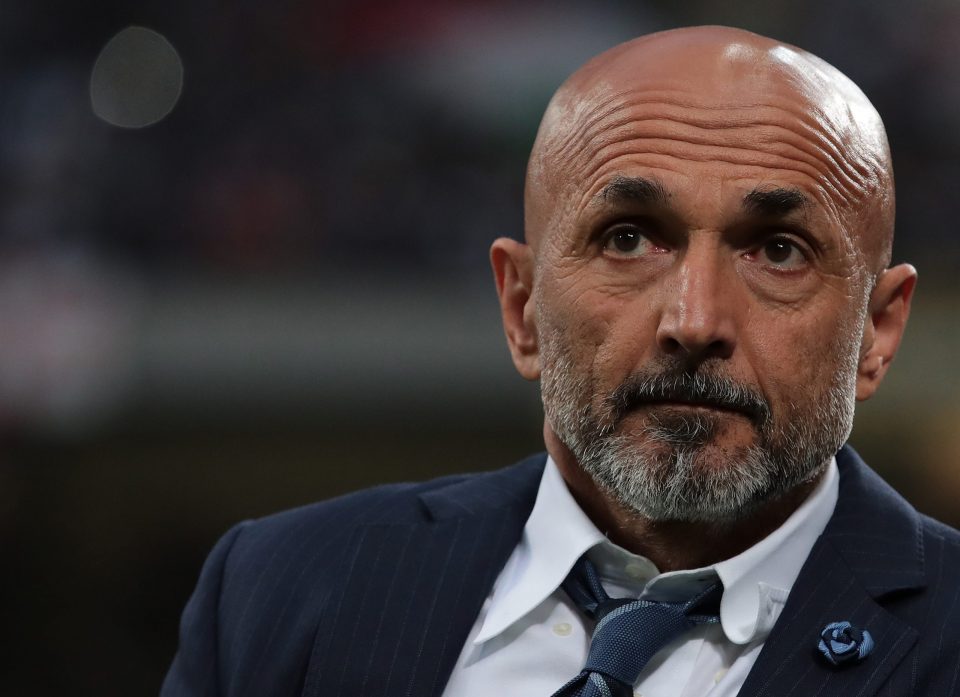 Italian journalist Fabrizio Biasin has said that Luciano Spalletti missed the chance to succeed at Inter when Beppe Marotta turned his focus to Antonio Conte, according to a report in the Italian broadcast media.
Speaking whilst on the Un Calcio alla Radio program on Radio Napoli Centrale, via FCInter1908, Fabrizio Biasin spoke about a less contemporary topic around Inter.
Luciano Spalletti was the coach of Inter between 2017 and 2019 but he was sacked in May following lots of speculation around his future.
Inter then signed Antonio Conte to be the coach and he won the Scudetto in his second season in charge.
Fabrizio Biasin explained that Luciano Spalletti was not able to take Inter to that level because Antonio Conte became available and Inter CEO Beppe Marotta wanted to get him in the door.
"He's always a guarantee, he guarantees you the season goal and that's a lot.
"The extra step depends on those around him, not on him. I've always liked him and at Inter he missed the train because at a certain point Marotta asked for a step up with Conte."
Antonio Conte spent two years with Inter but then left when it emerged that he would not be backed financially.