Simone Inzaghi's Inter Need A Defensive Wall At Camp Nou To Do What Luciano Spalletti & Antonio Conte Couldn't, Italian Media Suggest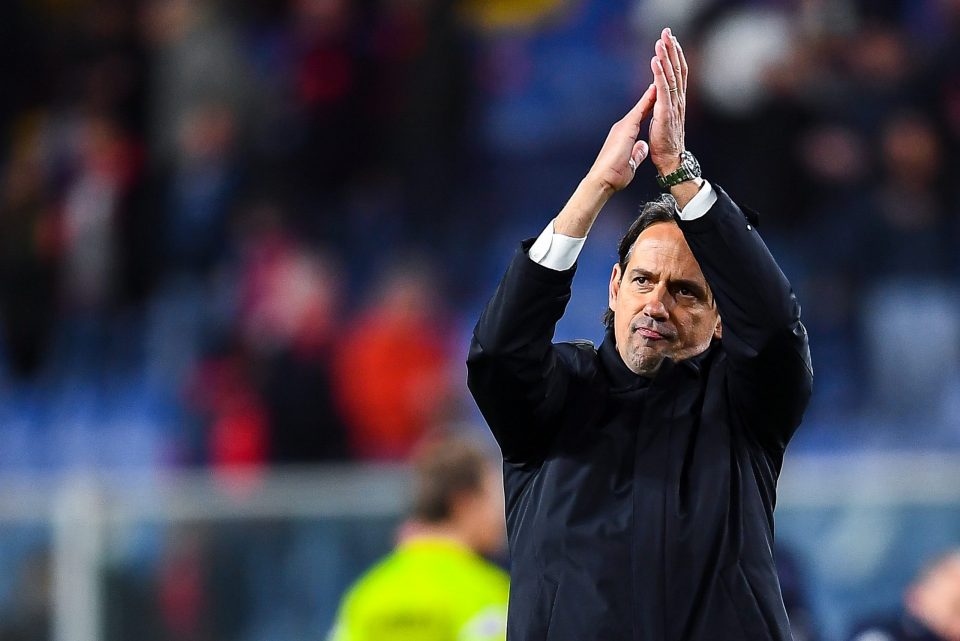 Inter coach Simone Inzaghi needs to set his team up with a real defensive wall in order to do what the past two Nerazzurri coaches couldn't at the Camp Nou.
This is the view in today's print edition of Milan-based newspaper Gazzetta dello Sport, who suggest that the coach's task is to put out a more balanced and durable Inter team than Luciano Spalletti or Antonio Conte had away to Barcelona.
Inter have drawn Barcelona in the group stage of the Champions League on three occasions and under three occasions in recent seasons.
Both Spalletti and Conte failed to take the team to the knockout rounds of the competition, and failure to get a result away to Barcelona was a key reason for this.
In both instances, the sense was that neither coach quite had the right formula for playing away to such a formidable opponent, remaining completely defensively resolute whilst also having the balanced approach to exert themselves on the match and not simply get penned back.
Inzaghi has the chance to prove that, unlikely the previous two men in his job, he can build a team that can bend without breaking, and stay competitive and resolute.