Italian Journalist Luigi Garlando: "Inter Attacked With Courage & Personality"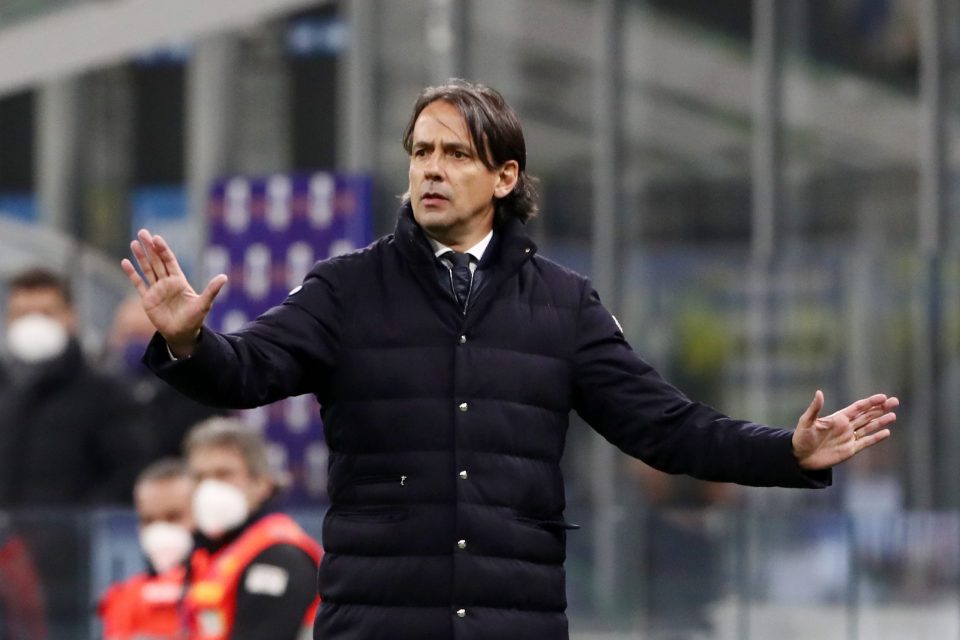 Italian journalist Luigi Garlando has said that Inter attacked Barcelona with both courage and personality on Wednesday night, according to a report in the Italian print media today.
As has been written by Luigi Garlando in La Gazzetta dello Sport, the Nerazzurri showed a lot of personality in the way that they played when they drew 3-3 with Barcelona at Camp Nou.
The goals in the game for the Nerazzurri came from Nicolo Barella, Lautaro Martinez and then Robin Gosens from the substitutes bench.
It was a much more promising performance from Inter than many they have put in over the course of this season so far.
On this, Luigi Garlando said: "Inter attacked whenever they could, with courage, personality and the idea of victory planted in their heads."
He went on to say that this draw represents more for Inter than the win over the same opponent at San Siro the week before because the Nerazzurri had to suffer whilst they got what they needed.
"If the victory at San Siro had seemed a feat because it came after two painful defeats (Udinese, Roma), this draw is something more, precisely because it was obtained with suffering, with the quality of the game and heart."