Inter Legend Ivan Cordoba: "Overall Great Performances By Inter Across Both Games Against Barcelona"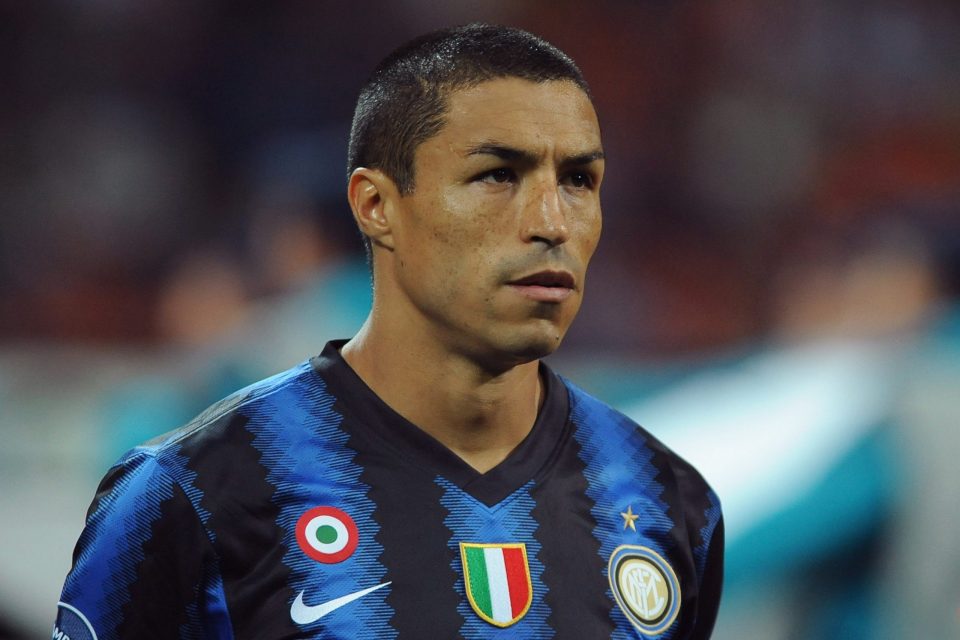 Inter legend Ivan Cordoba has praised the Nerazzurri performance over both of the matches against Barcelona in the Champions League group stage, according to a report in the Italian broadcast media.
Speaking to Sky Sport Italia in the aftermath of the 3-3 draw against Barcelona on Wednesday night, via FCInternews, the Argentine spoke with pride about how well Inter had played both in that game and the first match.
The match at San Siro a week ago saw Inter win 1-0 thanks to a goal from Hakan Calhanoglu in the first half from the edge of the box.
The goals in the 3-3 draw came from Nicolo Barella, Lautaro Martinez and then Robin Gosens off of the bench towards the end.
Ivan Cordoba was impressed by Simone Inzaghi's side in both of those games, saying: "Facing Barcelona transports you back to the 2010 semi-final, but I think they were two totally different matches and let's say also two different teams.
"When you face two such strong teams there is always the desire to bring home the result.
"I think Inter did their job this time. The regret remains that we didn't bring home the three points after yesterday's wonderful game, but that's OK.
"Overall it was a great performance, between the first leg and the second leg."
Ivan Cordoba was also asked if Simone Inzaghi's side are better set up to win in Europe rather than domestically.
"Yes, it can be. Also because teams in Italy, we know, are very tactical.
"All the coaches have a culture of tactics at a high level, they study all the movements and every detail, they do everything possible not to let your game develop so in Italy it becomes difficult, while in the Champions League you find spaces but you have to be careful.
"We saw it yesterday with Barcelona, that you score three goals but you also manage to concede three."