Simone Inzaghi Raised His Inter Team Up In The Darkest Moment To Produce Barcelona Results, Italian Media Argue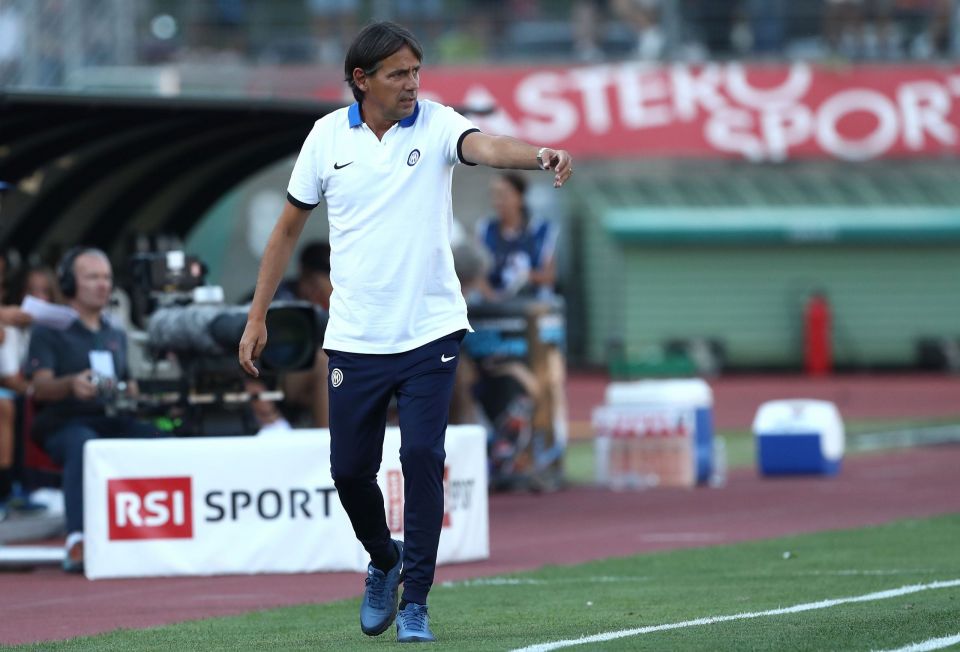 Simone Inzaghi raised his Inter team up to get the Barcelona results when they were in a very dark moment, according to a report in the Italian print media today.
As has been reported by Corriere dello Sport, Simone Inzaghi managed to get something out of his Inter squad at a time when it seemed he may be losing control over them.
Inter had been in a very dark patch of form domestically coming into the two Barcelona games that were crucial for their Champions League campaign.
He rallied the troops though and produced two great performances to take four points.
That means that Inter only need to beat Viktoria Plzen at San Siro in the next Champions League match and then they are through to the Round of 16.
Any suggestions that Simone Inzaghi could be in danger of losing his job are certainly gone for now providing the Serie A form picks up too.