Ex-Nerazzurri Striker Aldo Serena: "Inter Showed Spirit At Camp Nou But Improvements Can Be Made"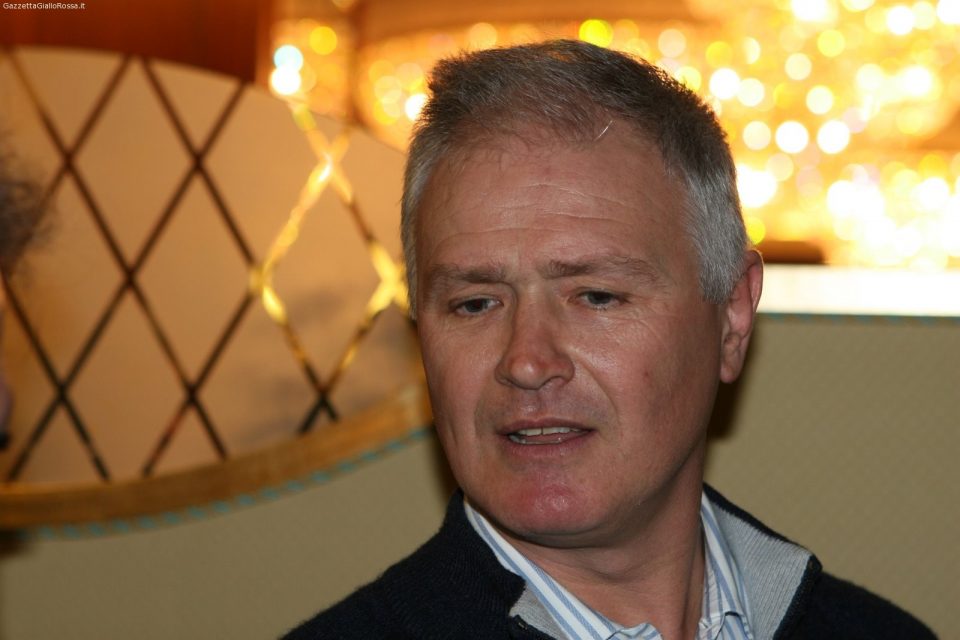 Former Inter striker Aldo Serena has said that Inter showed good spirit against Barcelona at Camp Nou but they still have improvements to make, according to a report in the Italian media.
Speaking during an interview with Fanpage.it, Aldo Serena tried to temper the excitement around Inter and their performance against Barcelona on Wednesday night.
The Nerazzurri faced Barcelona knowing that a win would secure a place in the next round of the Champions League.
The game ended 3-3 after some very late drama at both ends. Aldo Serena started with the positives by explaining that he saw a lot of spirit from Inter against a strong opponent.
"I saw the match at the stadium and I saw the spirit and the sacrifice, against a more structured team in terms of play."
He then focused on the fact that there were still some poor parts of the performance from the Nerazzurri such as set pieces and general defending.
"That is not enough to try to win, but we also need to grow from an offensive point of view: from a moral point of view it can help, but we need to improve in several situations and avoid the mistakes made in past matches, such as set-pieces and marking in the defensive phase. There is a lot of work to be done."
Inter just need to beat Viktoria Plzen in their next Champions League game to make sure they get through.