Italian Journalist Paolo Condo: "Inter Still Rumbling In The Background Of Serie A Title Race"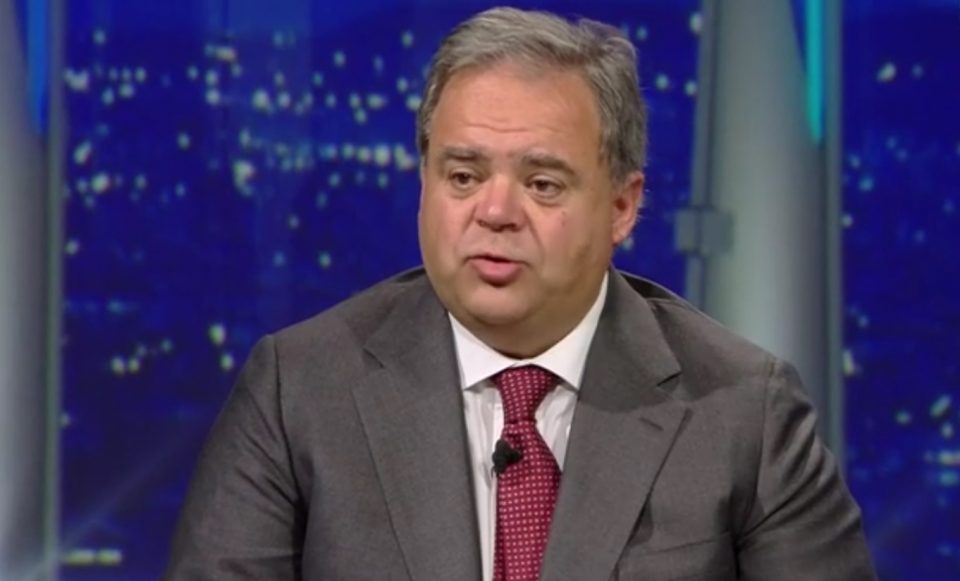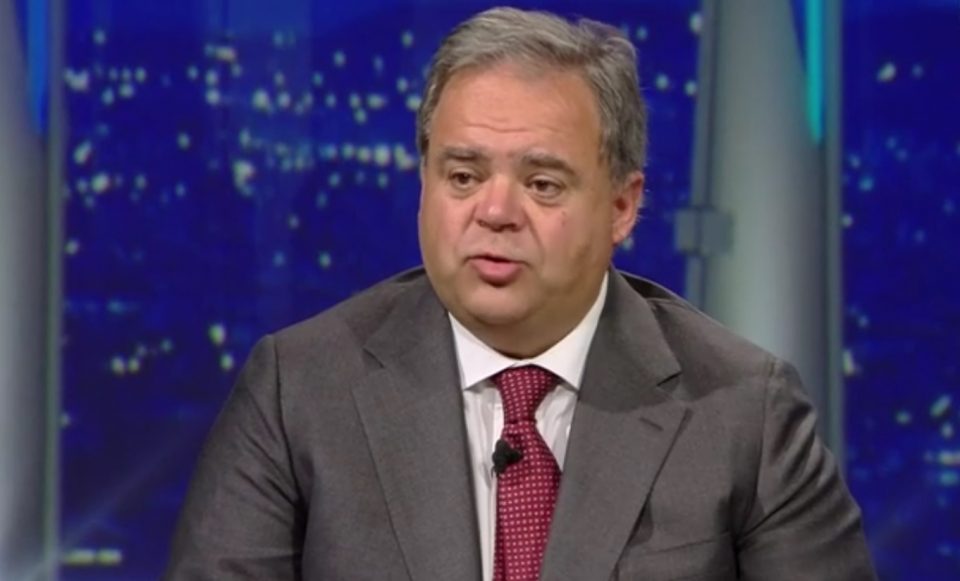 Italian journalist Paolo Condo believes that Inter are still a factor in the Serie A title race, but that they're only distantly perceptible right now.
Writing in his column in today's print edition of Rome-based newspaper La Repubblic, Condo suggested that the Nerazzurri are not finished in the Scudetto chase yet, whereas Juventus need something almost like a miracle.
Inter and Juventus will both have expected to have been among the favourites for the Serie A title at the start of the current season.
However, neither have lived up to expectations, whilst the likes of Napoli, Atalanta, and AC Milan have looked like the most convincing contenders at the top end of the table.
For Condo, however, the Nerazzurri and the Bianconeri are in different positions.
For the journalist, Inter are still in it despite their position on the outside looking in, whilst Juventus are still far away.
"Inter are certainly rumbling in the title race," he writes, "although right now they're only rumbling in the distance."
"Meanwhile, Juventus will need something like Inter's moment at the Camp Nou to kickstart them if they are to have any chance."