Ex-Inter Midfielder Paolo Stringara: "Bad Start To Season Wasn't All Simone Inzaghi's Fault, Milan Skriniar Puts His Heart Into It But Not A Real Leader"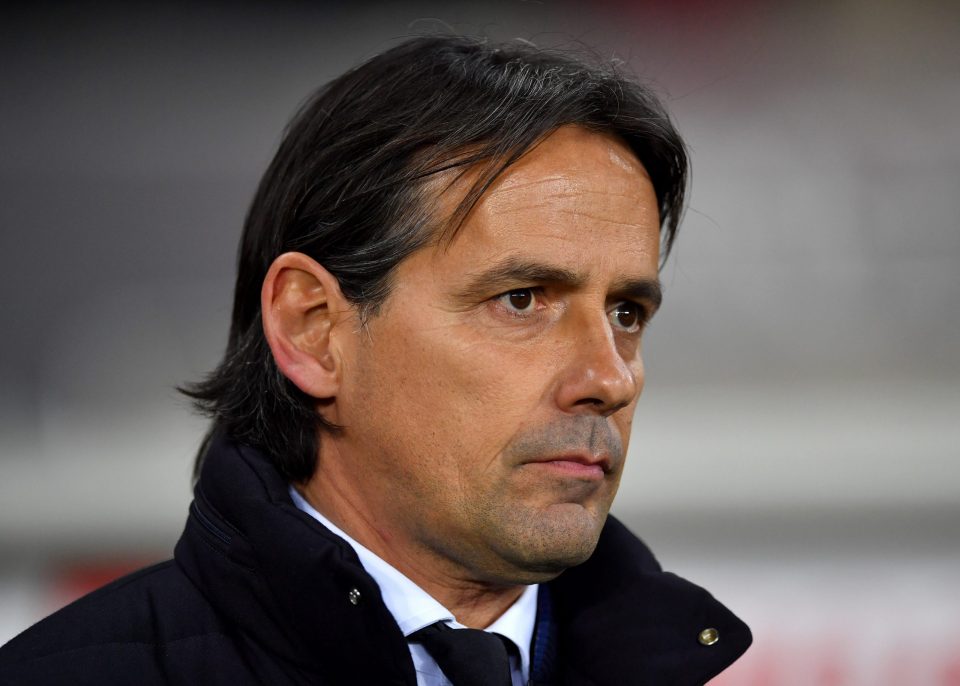 Former Inter and Bologna midfielder Paolo Stringara feels that Inter coach Simone Inzaghi took more than his share of the blame for the team's poor early season form.
Speaking to Italian broadcaster Radio Nerazzurra, Stringara suggested that the part start to the campaign was hardly all the coach's fault, and also suggested that defender Milan Skriniar does not necessarily have real leadership qualities.
Inzaghi had come in for significant criticism at the start of the current season.
The 46-year-old faced more criticism and doubt regarding his future than at any other point since taking over last season on the basis of the team's bad form to kick of the campaign.
Now that Inter are back on track, Inzaghi has few real doubters left.
However, at one point there had been serious rumours that time could be up for the former Lazio coach, and for his part Stringara feels that this was always excessive.
"Some coaches affect things a lot, others less so," Stringara said.
"For example Guardiola has a certain weight, because beyond on the pitch he works a lot on the mental aspect," he continued.
"Allegri, on the other hand, is more of a manager."
"Inzaghi finds himself in the middle of these two types," he suggested, "he he was responsible for some things, but so were the player, who then in fact felt responsible – because it wasn't all the fault of Inzaghi."
"Then when you start spinning well, the magic kicks in."
"But there's not always a logic to it," Stringara said.
"There are moments where you succeed at everything you try, and others where you can't get anything to work."
Stringara also spoke about current Inter defender Milan Skriniar, stating that "He puts his heart into absolutely everything, but he's not a real leader."