Monza Wingback Carlos Augusto: "Interest From Inter Shows I'm Doing Well"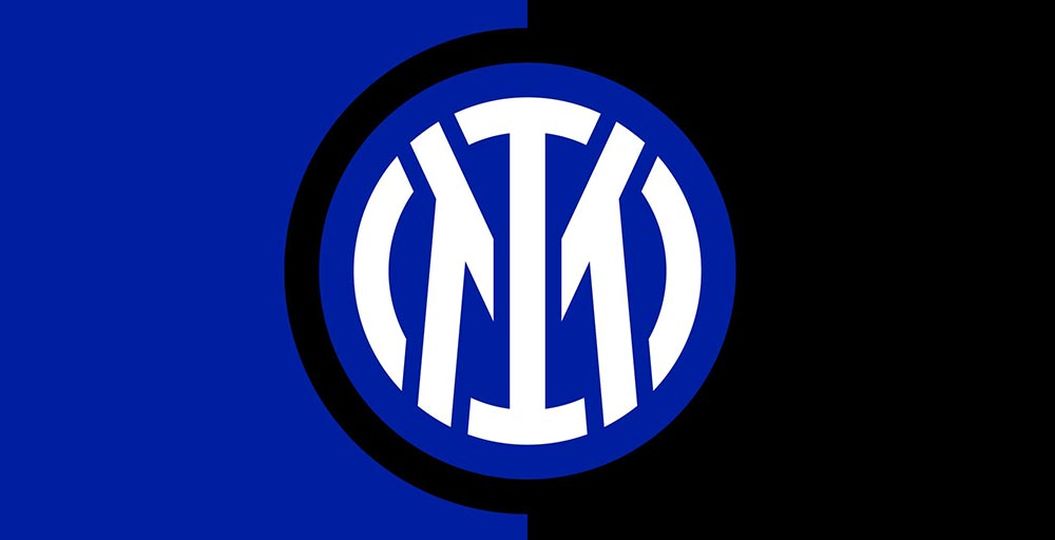 Monza wingback Carlos Augusto feels that the fact that Inter have shown interest in him is a testament to his form with the Biancorossi.
Speaking to Turin-based newspaper Tuttosport in an interview published in today's print edition, the Brazilian noted that the fact that some of Serie A's biggest clubs like Inter and Roma have targeted him shows how much he's already accomplished in Italian football.
Augusto was one of the key figures in Monza's team that achieved an historic first promotion from Serie B last season.
The Brazilian's performances were of such a quality that he had been inquired about by Inter, with the Nerazzurri always on the lookout for top talent in the wingback role.
Rome had also inquired about Augusto, but instead the 23-year-old stayed with the Brianzoli.
Now, Augusto is helping Monza in uncharted territory, as the Lombard team look to secure safety in the Italian top flight.
Of the interest from Inter and Roma, Augusto noted that "It makes me very happy to hear, it shows that I'm doing well."