Inter-Owned Midfielder Giovanni Fabbian: "Nicolo Barella's Given Me Lots Of Advice, He's One Of My Role Models With Toni Kroos & Zlatan Ibrahimovic"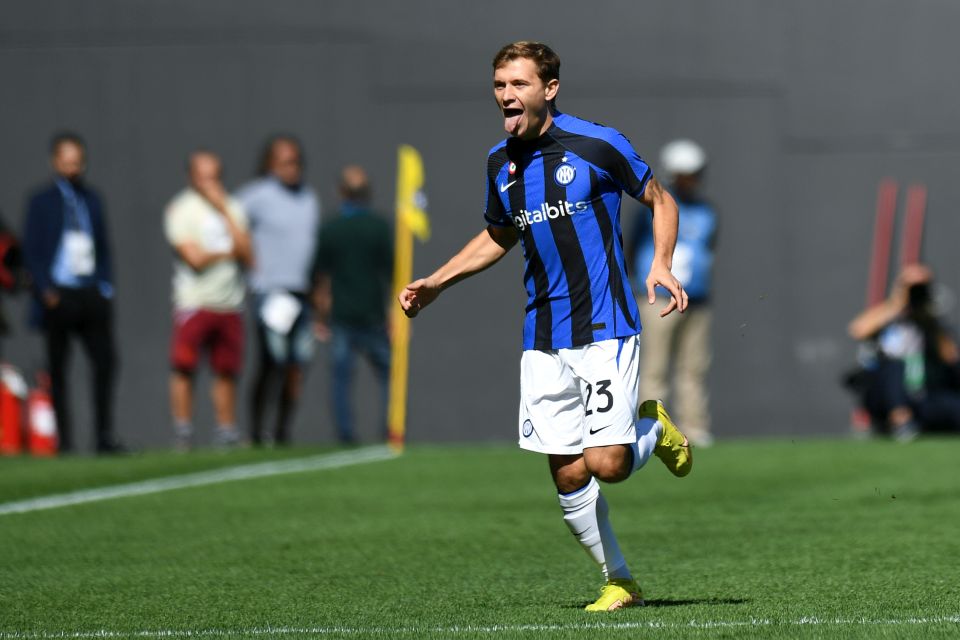 Inter-owned Reggina midfielder Giovanni Fabbian feels that he has learned a lot from Nerazzurri midfielder Nicolo Barella.
Speaking to the Cronache di Spogliatoio YouTube channel, as reported by FCInterNews, Fabbian spoke about the influence the Barella has had on him, while also naming Toni Kroos and Zlatan Ibrahimovic as two other players who are major role models.
Fabbian has been having something of a breakout season in his first regular experience in the senior game.
The 19-year-old has scored four goals in ten appearances for Reggina, who currently sit in joint fourth place in the Serie B table.
The young midfielder had impressed during his time with Inter's Primavera team, with whom he won the Under-19 Scudetto last season.
As Fabbian explained, being at Inter had a big effect on his development, including in how working alongside Barella in training at times has helped him out.
"Barella has given me a lot of advice," he said, "he's someone I really look up to."
He also noted of current AC Milan and former Inter, Barcelona, and Paris Saint-Germain striker Inrahimovic that "I'm reading the biography of Ibra, 'Andrenalina.'"
"He's one of my main role models along with Barella and Kroos."
"They're the players who I always watch YouTube videos of," Fabbian said of learning from some great players.