Italian Journalist Paolo Condo: "Inter's Serie A Clash With Juventus Will Be Like A Play-Off To Get Their Seasons Back On Track"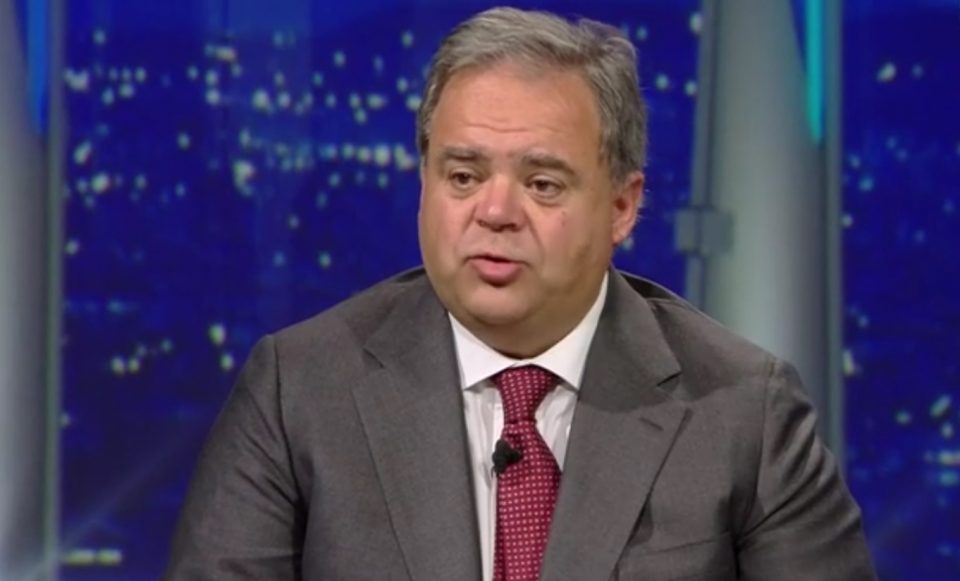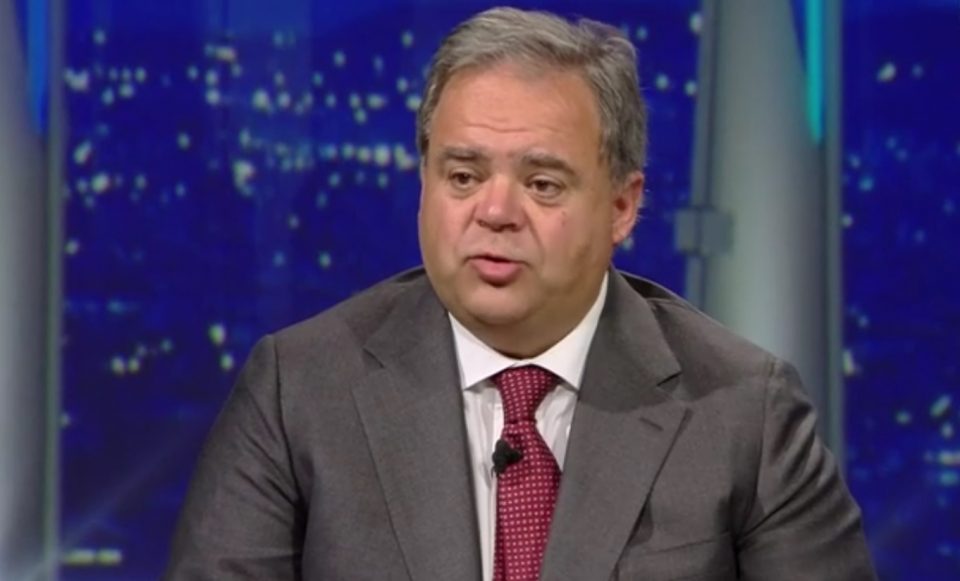 Italian journalist Paolo Condo feels that Inter and Juventus will face a kind of playoff heading into the World Cup break when they meet next month.
Writing in his column in today's print edition of Rome-based newspaper La Repubblica, Condo suggested that the Serie A clash on November 6 will be a chance for both of the teams to get back to where they want to be, but that it will be like a last-chance playoff.
Inter face off against Juventus in a couple of weeks, and it will be a match that pits two of Italian football's biggest teams and two of the preseason title favourites against one another.
Neither of the pair have had the kinds of seasons that they've been expected to have so far, however.
Both the Nerazzurri and the Bianconeri are a ways off of the top of the table due to a number of dropped points, with Napoli, AC Milan, Lazio, Atalanta, and Roma all the teams who they have to catch up to.
Only one of the pair will be able to, and their head-to-head meeting will be like a playoff to do so in many ways.
"Inter and Juventus' direct clash will be like a playoff," Condo writes.
"It will almost be like the last chance for each of the teams to get their seasons to where they want them to be before the World Cup break."