Barcelona President Joan Laporta: "It Was Torture To Watch Inter Beat Viktoria Plzen & Then Go Out & Play Bayern"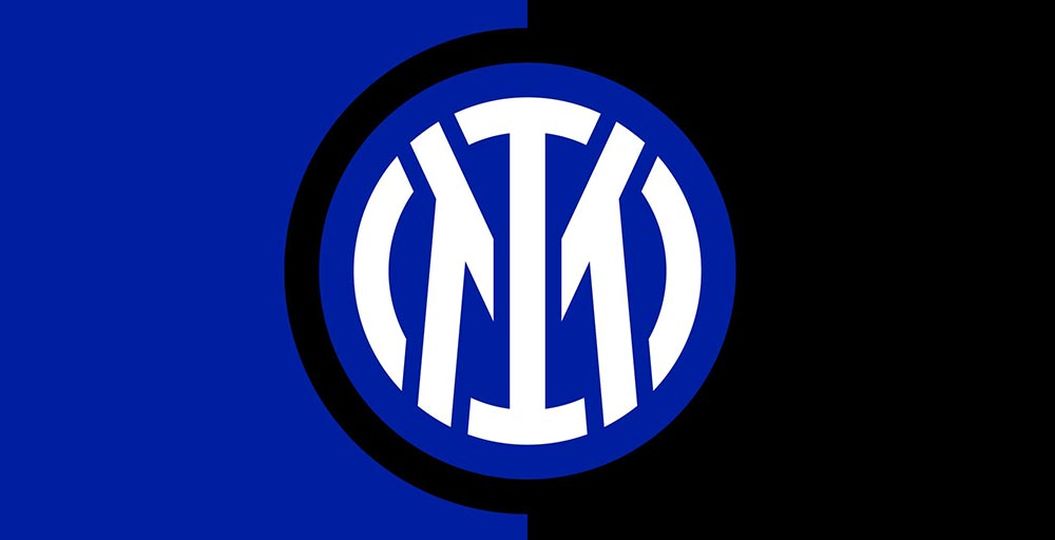 Barcelona President Joan Laporta has admitted that his team had a very tough evening watching Inter knock them out of the Champions League and then having to face Bayern Munich.
Speaking in a press conference, as reported by FCInter1908, Laporta opened up about what the Blaugranas went through on an evening which only saw things go from bad to worse for them.
Barcelona went into yesterday evening with a faint hope that they would be able to snatch an improbable place in the Champions League knockout rounds.
The Blaugranas were relying on Viktori Plzen to do them a massive favour by getting a result against Inter.
This was hardly impossible, and so Laporta and his team held onto hope.
However, that hope was extinguished as the Nerazzurri did what they had to do to secure an emphatic 4-0 victory over the Czech side and a place in the round of sixteen ahead of Barcelona.
"It was difficult for us to play tonight," Laoporta said.
"We watched Inter's match together, it was torture," he continued.
"Unfortunately the miracle we were hoping for didn't happen but we must continue with confidence and continued to improve."
Laporta noted that "Bayern are a very strong team, and they were able to play with free minds."