Ex-Nerazzurri Striker Aldo Serena: "In Such An Anomalous Season With World Cup Break, Inter Can Get Back In Serie A Title Race"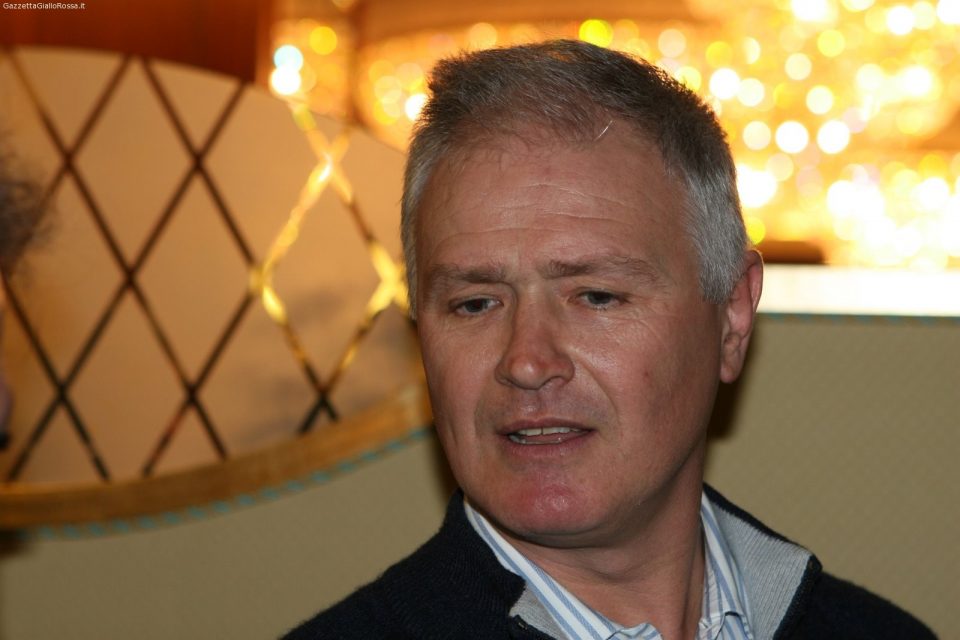 Former Inter, AC Milan, and Juventus striker Aldo Serena feels that Inter's comeback in the Serie A title race can hardly be ruled out.
Speaking to Milan-based newspaper Gazzetta dello Sport in an interview published in today's print edition, Serena identified the fact that the season is broken in two by the World Cup as a factor that can allow the Nerazzurri to get back in the title race.
Inter have a few more matches to go before the World Cup break, in which they will hope to make up any ground they can after falling behind in the Serie A title race with their poor early-season form.
After the World Cup break, however, the landscape could look very different.
The Nerazzurri, and all the teams in Serie A, will return after over a month away.
Serena feels that this will give Inter a perfect opportunity to re-launch themselves and climb back up the table to win the title.
"I say yes, it is definitely possible for Inter to come back in the league," Serena said.
"But from here on, they will need to be practically perfect," he continued.
"It will be necessary for them to do everything right, and it will also be necessary for the teams ahead of them to stumble, particularly Napoli, who have up to now have been playing with great intensity and an excellent brand of football."
"But this is an anomalous season," the former striker added, "no one can really say what it will be like from January onwards."
"Inter have to keep believing in it, and as I see it, we can't completely put Juve out of it either."