Bayern Munich Sporting Director Hasan Salihamidzic: "Not Surprised At Inter Qualifying For Knockouts, I've Always Praised Lautaro Martinez"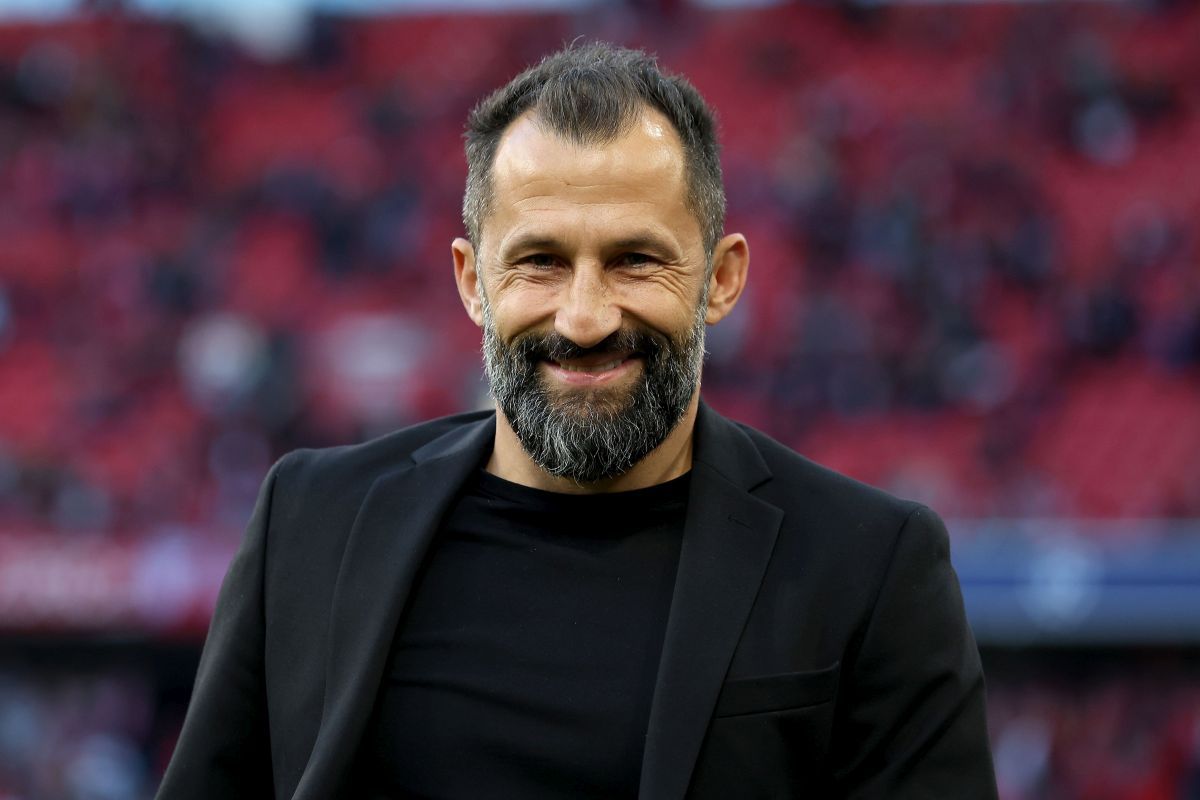 Bayern Munich Sporting Director Hasan Salihamidzic feels that it is no great surprise that Inter have managed to qualify for the Champions League round of sixteen from a difficult group.
Speaking in a press conference, as reported by FCInterNews, the Bayern executive particularly noted the quality of Nerazzurri striker Lautaro Martinez and Simone Inzaghi.
Inter had not necessarily been favourites to progress from a Champions League group that was widely regarded as the "group of death" and the most difficult of the group stage this season.
However, the Nerazzurri managed to do just this, reaching the round of sixteen with a match to spare just as they had done last season.
Salihamidzic saw his team top the group without dropping a single point as the clear frontrunners of their group.
However, for his part, the Bayern Sporting Director was not surprised at what the Nerazzurri accomplished.
"They're a good team, they have many experienced, intelligent players who play good football," he said.
"And they have an excellent coach," he noted.
Salihamidzic said of the Nerazzurri that "I think they can do well, as I said before every round will be difficult for everyone, but Inter are a good team."
"At the draw we said right away that it wouldn't be easy for either us or for Barcelona," he continued, "​​Inter as I said is a very good team."
"For me it wasn't true that Barca were favourites," Salihamidzic added, "I always had this feeling – I know Inter, the players they have, the club they are, for me the predictions weren't obvious."
He then said that "They have many excellent players, Lautaro for example is a great player, we all know that."