Italian Journalist Paolo Condò: "Inter The Only Team In Serie A To Deliver Convincing Response To Weekend Result Disappointment"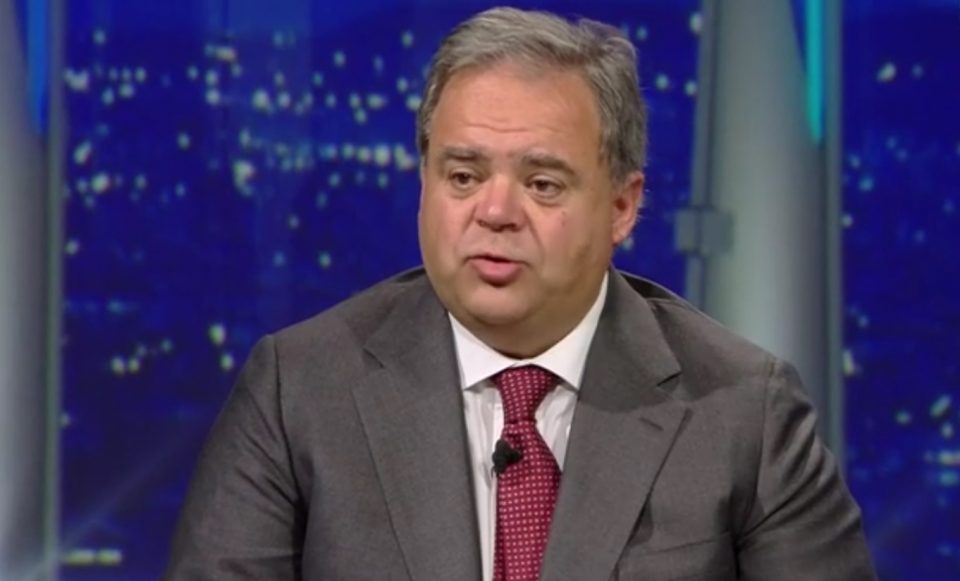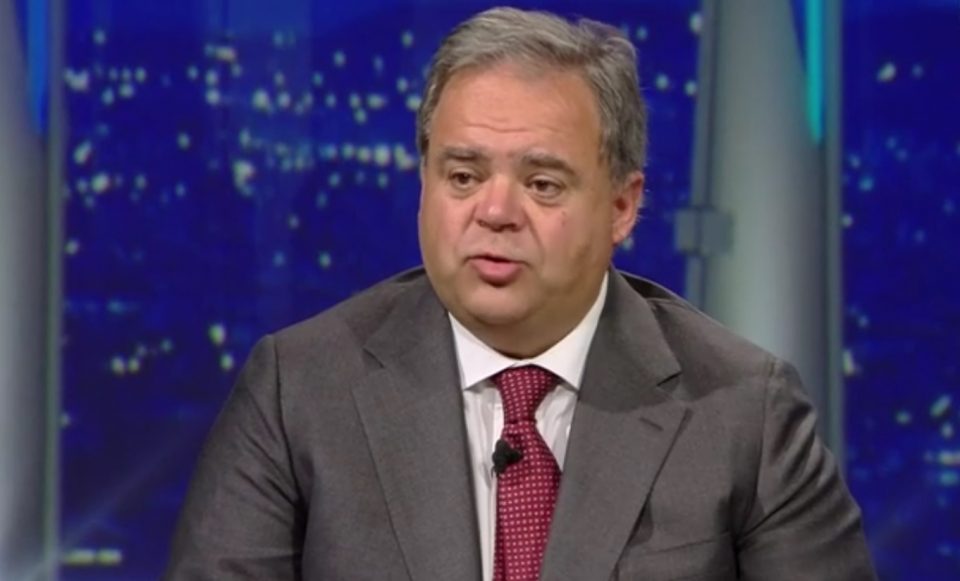 Italian journalist Paolo Condo feels that of the teams to have had tough results over the weekend, Inter were the only ones who managed to actually produce a response yesterday.
Writing in his column in today's print edition of Rome-based newspaper La Repubblica, via FCInterNews, Condo contrasted the Nerazzurri's bounceback result against Bologna with the dropped points by Atalanta and Roma.
Inter, Atalanta, and Roma had all lost in big Serie A matches over the weekend, at the hands of Juventus, Napoli, and in the derby against Lazio respectively.
Therefore, all three of the trio will have been heading into yesterday's matches feeling that it would be absolutely vital that they take advantages of fixtures against beatable opposition on paper to respond to the disappointment of the weekend.
However, whilst the Nerazzurri got an emphatic 6-1 win over Bologna, the Giallorossi could only grab a 1-1 draw with Sassuolo, whilst for La Dea it was even worse as Gian Piero Gasperini's men fell to a shock loss away to Lecce.
Condo notes that "Yesterday all the teams who had endured disappointment over the weekend played, and only Inter produced a resounding response."
"It was expected, considering that the only thing they missed during the first half in Turin was a decisive goal."
Condo notes that "The poor form in September weighs like a stone around the team's neck, not allowing them any more missteps, and one comes along like the loss to Juventus, the team suddenly look in crisis."