Ex-Nerazzurri Defender Ze Maria: "Head-To-Head Match Between Inter & Napoli Right After World Cup Break Will Have Extra Input In Title Race"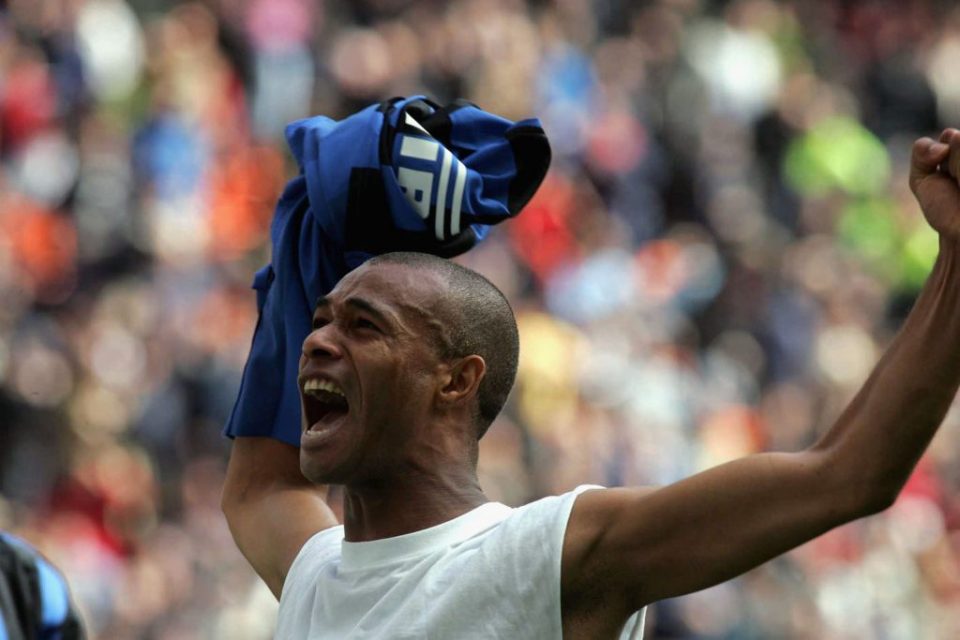 Former Inter midfielder Ze Maria is anticipating that the Serie A match between Inter and Napoli scheduled for immediately after the World Cup will be a very significant match for the title race.
Speaking to Italian broadcaster Radio CRC, as reported by FCInterNews, the Brazilian who is currently a technical collaborator in Parma's youth academy anticipated a highly significant matchup when the Nerazzurri host the league leaders.
At the moment, Napoli look to be virtually unstoppable at the top of the Serie A table.
The Partenopei have yet to lose in the league and have in fact dropped only four points so far this season, whilst they also finished top of a Champions League group containing European heavyweights Liverpool and Ajax.
Inter will have the opportunity to have a go at the Serie A leaders immediately upon returning from the World Cup break.
The match could be very important for setting the tone of the rest of the Serie A title race, as it could be an opportunity for Inter to put the first real dent in the Partenopei's charge, but also for Luciano Spalletti's side to build momentum that is all but unstoppable.
"Such a big gap between first and second in the table is hard to see, it means that it's deserved," Maria said.
"If we're talking about the depth of squad, Juve, Inter, and Milan also have great squads, but the difference is in the coach who knows how to get the best out of the players he has."
Of the match between Inter and Napoli after the break, Maria predicted that "When you play against big teams you always have extra motivation, it could be a match with extra input in the title race right away."