Inter Striker Lautaro Martinez: "Playing For Argentina With Lionel Messi Is A Dream, We Won Copa America For Diego Maradona"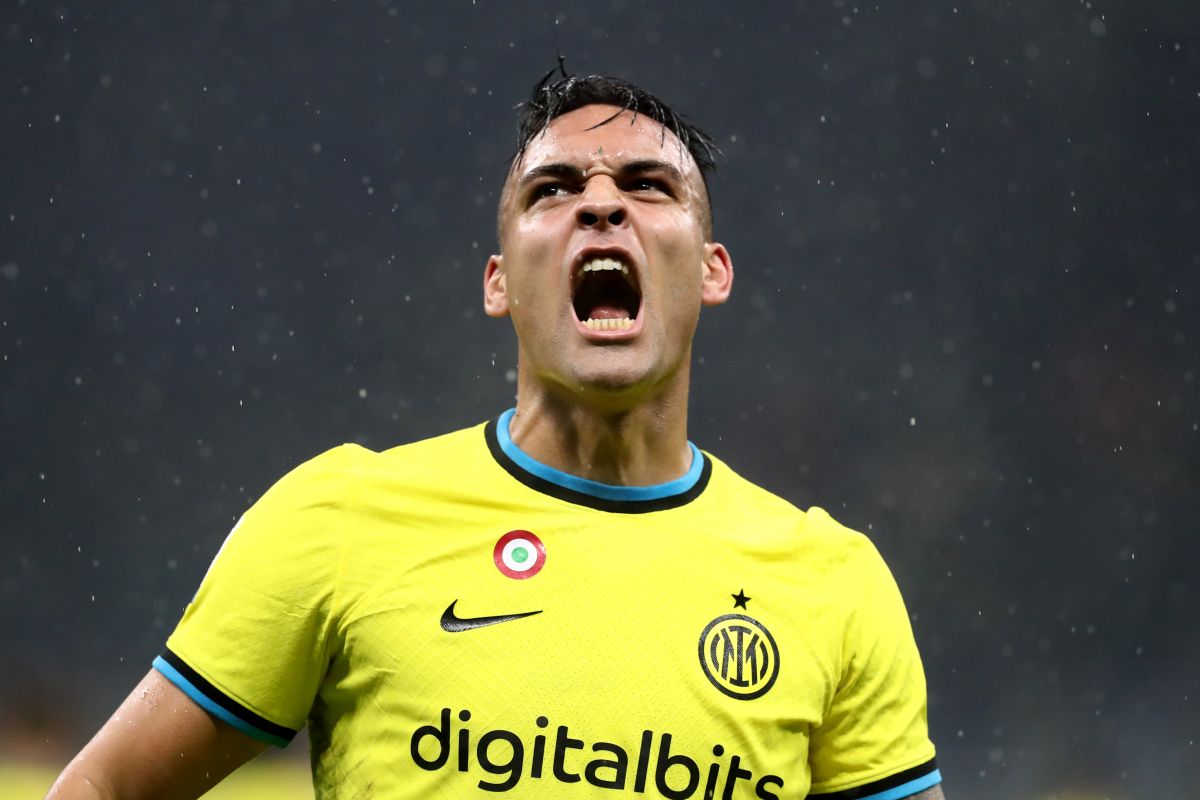 Inter striker Lautaro Martinez feels that playing for the Argentine national team with legendary forward Lionel Messi is like a dream for him.
Speaking Inter Media House, as reported by FCInterNews, the 25-year-old gave his thoughts on playing for his national side, including noting that the Copa America that they won in the summer of 2021 was dedicated to legendary Argentine and former Barcelona and Napoli forward Diego Maradona.
Martinez has established himself as a key player for Argentina over the past few years.
The Nerazzurri striker has proven to have a positive chemistry with Messi in attack, and with the rest of the Albiceleste's squad.
The 25-year-old is expected to be a key man for the Argentine team at the upcoming World Cup, and for him it is a source of great pride, particularly playing alongside such a national icon as Messi.
Asked about who his favourite player is, Martinez replied "I'll choose Messi because I've wanted to play with him since first seeing him on TV."
"I made a dream come true when I started playing with Leo."
Of the 2021 Copa America victory, the Argentina looked back that "It was a beautiful moment for me and for all of Argentina, especially considering the difficult period we were experiencing in the world."
"The Albiceleste had gone many years without a trophy," he noted.
"Diego [Maradona] had gone, it was a difficult blow for us but in that year we won a great Copa America for him," he look back.
"It took a lot of work for us to do it, and now we have to look to the future."