Italian Journalist Stefano Agresti: "Inter Don't Want To Miss Out On Marcus Thuram Like They Did With Paulo Dybala"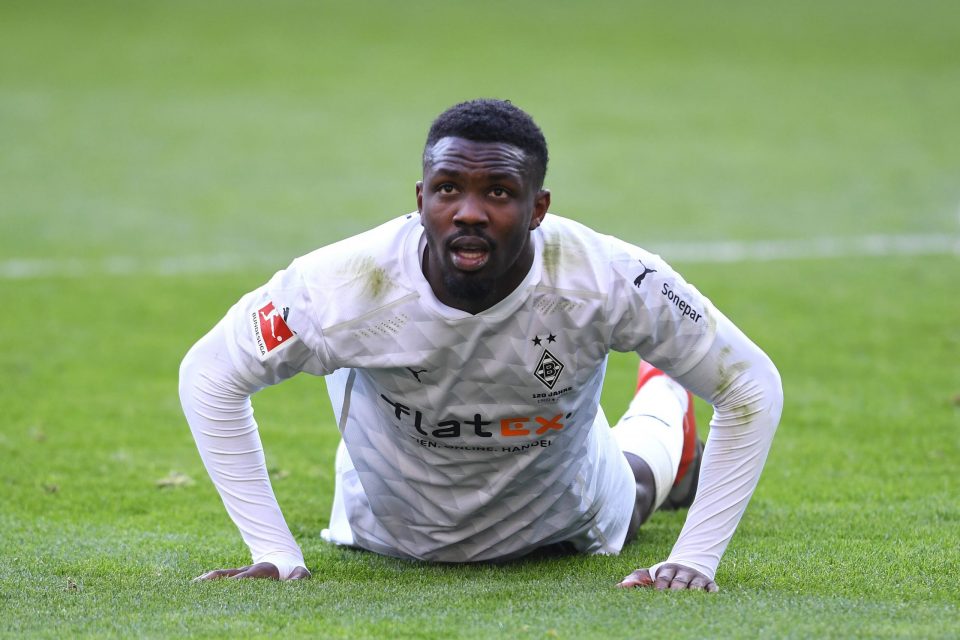 Italian journalist Stefano Agresti believes that part of Inter's motivation to be aggressive in their pursuit of Borussia Monchengladbach forward Marcus Thuram would be that they do not want to end up in the same position they did with Paulo Dybala.
Writing in his column in yesterday's print edition of Milan-based newspaper Gazzetta dello Sport, via FCInter1908, Agresti suggested that the experience of failing to sign Dybala may have the Nerazzurri keen to avoid making the same mistake with Thuram.
Thuram is certainly a player on Inter's radar, having already been strongly linked during the summer 2021 window before re-emerging as a target in reports over the last few weeks.
Signing the 25-year-old would not be a completely straightforward matter, as the fact that he could be available on a free transfer next summer is likely to mean that he has many suitors.
Agresti notes that Inter have already missed out on a big opportunity to strengthen their attack with a free transfer in the recent past in the form of Dybala, and connected that situation to the club's pursuit of Thuram.
"Inter don't want to have the same regret that they did last summer," Agresti writes.
"Today, the son of Lilian represents an opportunity," he continues, "if he stays at Borussia Moenchengladbach until June, when he can go free, Bayern will have an advantage over the Nerazzurri."
"Therefore, they're trying to get the jump by convincing him to move as early as January."
"If they do this, then Inter's directors can work calmly, from a position of strength," Agresti argues.
"They wouldn't need to sign another striker, on the contrary they could potentially offload a forward already in the squad."
"In short, they could move as they would have liked to do in the summer if they had signed Dybala."