Legendary Ex-AC Milan Coach Arrigo Sacchi: "Who Wouldn't Want Inter & Argentina Striker Lautaro Martinez In Their Squad?"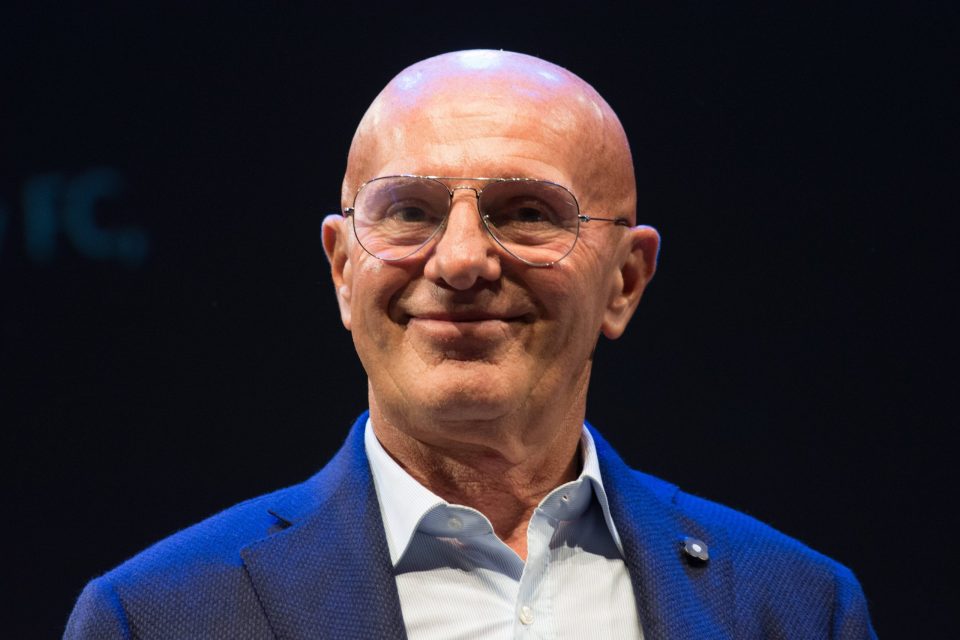 Former AC Milan coach Arrigo Sacchi has named Argentina amongst his favourites for the World Cup, and felt Inter striker Lautaro Martinez could make a big impact.
The tournament in Qatar kicks off today, with Argentina looking to win a first title since 1986, and Sacchi pointed to the South American nation as one of his four tips to lift the trophy in the final next month.
In an interview published in today's newspaper edition of La Gazzetta dello Sport, Sacchi, who led Italy to the final in 1994 but lost in a penalty shootout to Brazil, offered his thoughts on who the most likely winners would be.
"The favourites are Brazil, Argentina, France, and Germany. I say Brazil because Tite's national team is very solid in defence, they concede very few goals," Sacchi claimed.
"Then, when the ball arrives up front, Raphinha, Neymar, Vinicius or whoever you want, they have the qualities to knock out their opponents."
However, the ex-Parma coach admitted that he was struck by Argentina's victory over Italy in their 3-0 win in the Finalissima at Wembley Stadium in June, in a match that pitted the Copa America champions against the European Championship winners.
"I was very impressed in the match against Italy at Wembley. They have great champions and a good game.
"Who wouldn't want players like Lionel Messi, Lautaro and Angel Di Maria in their team? And let's not neglect the environmental factor, it will be hot in Qatar and South Americans may have an advantage".
Sacchi was asked to name some surprise packages that could go far in the World Cup, and looked to Iberia for a potential dark horse.
"I suggest two, Spain or Portugal."
The 76-year-old then suggested what it took to go far in a World Cup tournament, and felt that it came down to mentality and having the right approach.
"Without enthusiasm you don't get anywhere. Enthusiasm and passion are the qualities that allow you to overcome difficult moments, tiredness and disappointment.
"In a World Cup you must have fire inside and your opponents must be afraid to get burned if they get too close."
With Messi and Cristiano Ronaldo likely to be featuring in their last World Cups, Sacchi also revealed how close Parma had come to signing the latter from Sporting CP before Manchester United swooped.
"They are two great champions. Just think that Cristiano came to Parma in 2002, we offered €11 million, Manchester United reached €15m. He's a boy who has great and healthy ambition, a true professional.
"Messi has given extraordinary performances but perhaps he was a bit crushed by the constant comparisons with Diego Maradona," Sacchi added.