Ex-Nerazzurri Sporting Director Walter Sabatini: "Inter's Most Experienced Players Will Have Taken Charge To Get The Team Back On Track"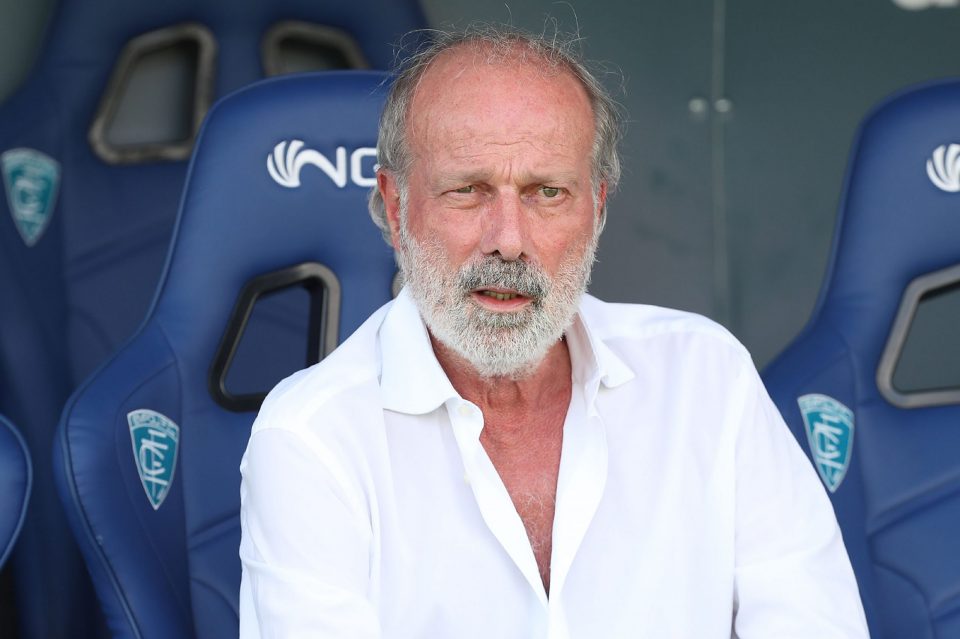 Former Inter, Roma, Bologna, and Salernitana Sporting Director Walter Sabatini believes that Inter got out of their early season crisis in form thanks to the intervention of the most experienced players in their squad.
Speaking to Italian broadcaster Sky Sport Italia yesterday, via FCInterNews, the executive hailed the importance of the Nerazzurri's dressing room leaders in uniting the team to get back on their feet.
Inter's start to the season was far from up to par, and not just in terms of results.
The performances of the team on the pitch frequently looked disconnected and disjointed, and the attitude of the players looked to be one of frustration and demoralization at times.
A shot in the arm to the team as a whole was what had been needed.
The Nerazzurri certainly recovered in form over the past month and a half or so, and for Sabatini the experienced players in the team's dressing room deserve a lot of credit for this.
"There had been a sort of disconnect between the individuals and positions within the team on the pitch," he said of the team's bad start to the campaign.
"As soon as they rediscovered the enjoyment in playing together, the results also started to come."
"The impression I got watching from the outside is that they were completely disconnected as a team, and is always the first step towards the abyss."
"There are players in the squad who really are up to the standard of Inter mentally, I'm particularly thinking of Dzeko who's always a great influence in the locker room," Sabatini went on.
"The two or three most experienced players in the squad will have gotten together to get the team back on track, and I think Barella is also predisposed to be a leader."
He also noted that "Inter have already dropped pretty much all the points they can afford to drop so far, and so now they can't have any more slip-ups."