Ex-Inter Goalkeeper Sebastien Frey: "Sandro Mazzola Was The First Director To Really Believe In Me"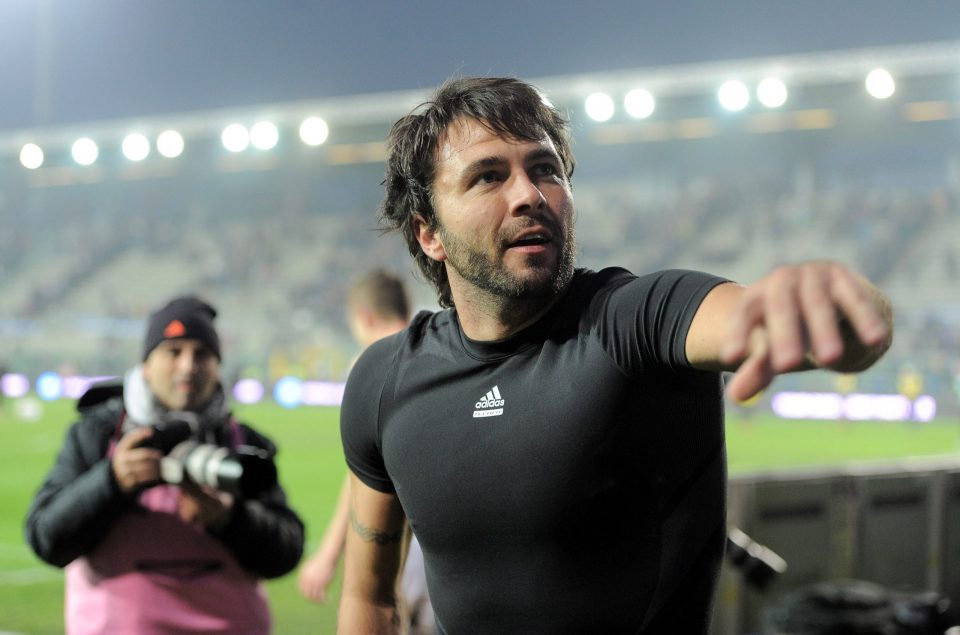 Former Inter goalkeeper Sebastien Frey feels that former Nerazzurri director Sandro Mazzola was an important influence who always believed in him.
Speaking to Italian broadcaster Toscana TV, as reported by FCInterNews, the former Parma and Fiorentina keeper spoke of the importance of former Nerazzurri director Mazzola in his development.
Frey did not spend that long playing for Inter, as he made more of an impact within Italian football playing for the likes of Parma and Fiorentina.
However, it was at the Nerazzurri that the former French international really broke out.
As Frey explained, Mazzola was an important early influence who showed faith in him towards the start of his career before he really established himself.
Mazzola had a long association with Inter himself, having won numerous trophies with the club as a player, and also had a big impact after hanging up his boots, as Frey attested to.
"The first director to believe me was Sandro Mazzola, a former Nerazzurri great," he looked back.
"I arrived in Milan in 1998," he continued, "and almost the whole team was at the World Cup."
"I remember that being in a dressing room with so many world-class players had a great effect on me, it didn't seem real."
Frey recalled that "My debut at San Siro was a match between Inter and Fiorentina, I had La Viola in my destiny."
"I was the man of the match against one of the strongest Viola teams ever, it wasn't easy to not concede a goal against a striker like Batistuta."