Ex-Hellas Verona Midfielder Antonio Di Gennaro: "Romelu Lukaku Returned To Inter Looking Out Of Shape To Me"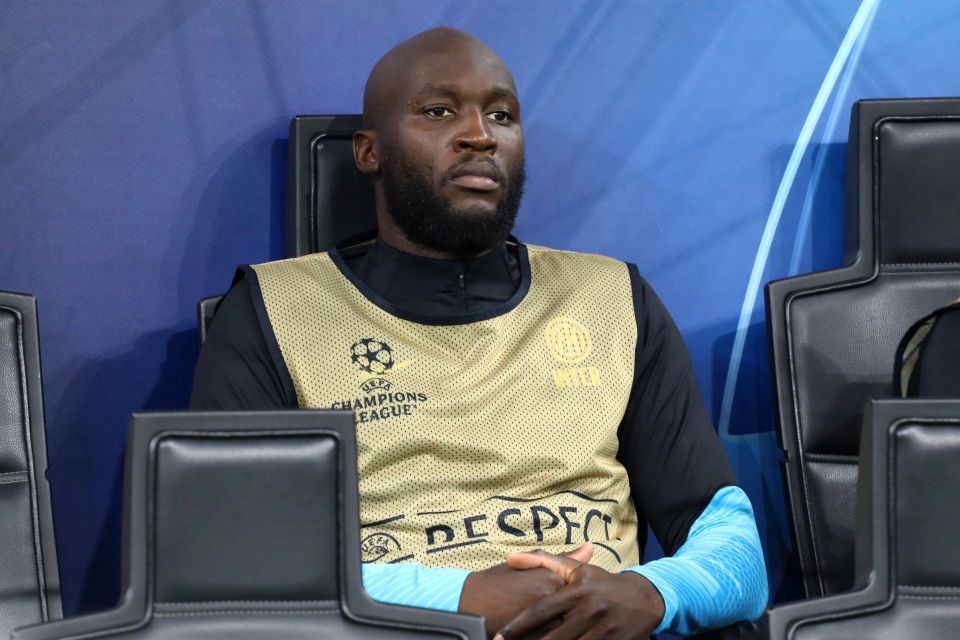 Former Hellas Verona midfielder Antonio Di Gennaro feels that the fitness of Inter striker Romelu Lukaku this season has not been up to par.
Speaking to Italian broadcaster TMW Radio, via FCInter1908, the former midfielder gave the view that the Nerazzurri striker has been highly affected by injury during the campaign so far, partly due to having returned on loan from Chelsea in mediocre physical condition.
Lukaku had come back to Inter hoping that he could make an instant impact and look like the player he had in the two seasons of his previous spell in Serie A.
However, after some mixed early signs in his first three matches back, the 29-year-old picked up a thigh strain that has caused him to miss almost all of the rest of the season so far.
Moreover, a reinjury to the area a few weeks ago suggested that this could be a problem which the Belgian has a real struggle getting past fully, and Di Gennaro feels that some lack of physical fitness could be part of the issue.
"The injury still seems to be affecting him" Di Gennaro said, "I see it as a real problem."
"We'll see if the real Lukaku can return in the second half of the season, but to me he looked out of shape when he initially came back so I'm not sure."