Italian Journalist Fabrizio Biasin: "A Real Shame For Inter That Christian Eriksen Isn't Able To Play In Italy"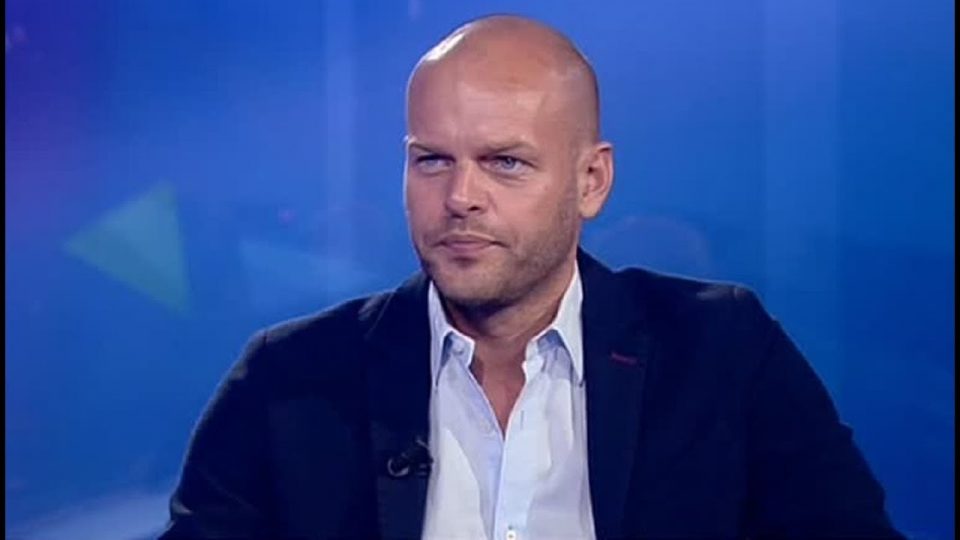 Italian journalist Fabrizio Biasin feels that it is very unfortunate that Inter were forced to allow Christian Eriksen to leave due to Italian regulations around cardiac implants.
Writing in his column in today's print edition of Milan-based newspaper Libero, via FCInter1908, Biasin called it a "shame" that the health and safety regulations do not allow a player of Eriksen's quality to play for the Nerazzurri considering his obvious quality.
Eriksen's shock health scare at the Euros in the summer of 2021 meant that the Dane has had to wear a cardiac implant ever since.
The midfielder has been considered safe to play in the Premier League, where he has enjoyed spells with Brentford and Manchester United since.
Moreover, the 30-year-old continues to play for and captain the Danish national team.
However, Inter were forced to terminate the midfielder's contract due to the fact that Italian law around implants like the one that Eriksen has dictates that he cannot play in Serie A.
"How is it possible that the player in one of the most famous teams in the world, a member of the most famous league in the world, and currently a key play at the biggest tournament in the world, can't play in Italy?" Biasin poses.
"Yes, we all know," he continues, "here the regulation does not allow it because we prefer to avoid any risk."
"Elsewhere, however, it's possible."
"And he can even play in the desert of Qatar," Biasin notes.
"What a humiliation for Inter, forced to lose such a great player a year ago (replaced well by Calhanoglu, it must be said), and a big investment."
"All right, the Nerazzurri got rid of a €7 million net per season salary, but we're also talking about a player who is United's best in a lot of categories."