Belgium Coach Roberto Martinez: "Inter's Romelu Lukaku Back Training With The Group, Don't Think He'll Start Against Morocco"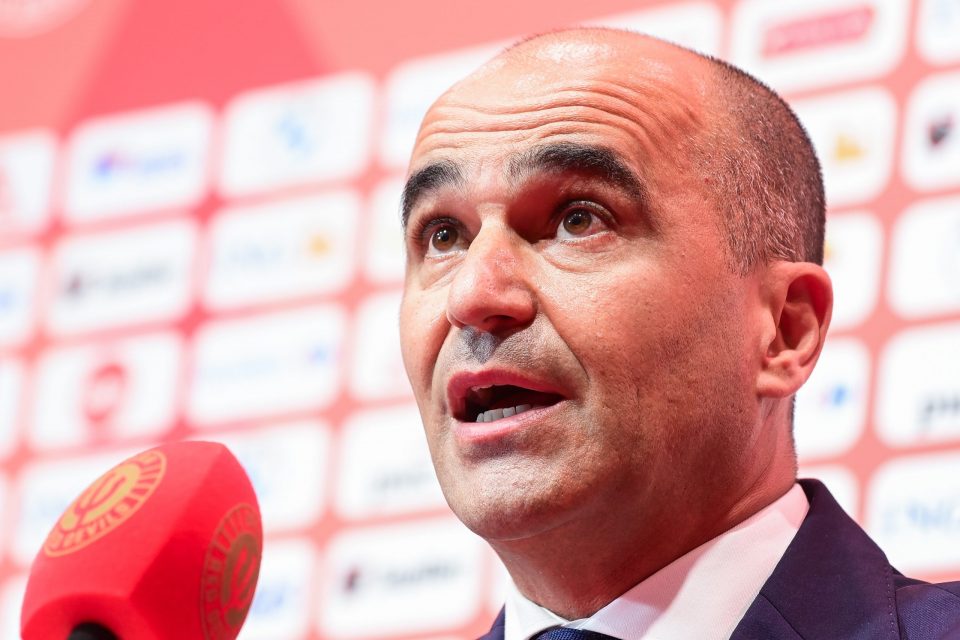 Belgian national team head coach Roberto Martinez does not expect Inter striker Romelu Lukaku to start for the Red Devils against Morocco on Sunday, although he is back in training.
Speaking in a press conference, as reported by FCInterNews, the coach updated that the Nerazzurri striker is back in full training but also noted that his condition still needs to be assessed.
Lukaku missed out on Belgium's group stage opener against Canada yesterday evening, whilst the 29-year-old will be hoping that he can be fit at some point during the group stage.
According to Martinez, Lukaku is now back in training with the rest of his teammates.
However, this does not mean that the 29-year-old will immediately be ready to start against Morocco.
As the coach stressed, it remains to be seen how the striker's body reacts over the next few days, and so a start in the Red Devils' second group stage match still looks overly optimistic.
"Today Romelu trained with the rest of the group," the coach said, "it was a control session, now we'll see how his body reacts now afterwards."
"I don't think he'll be ready to start the match against Morocco," Martinez continued, "but we'll find out in the next two days."
"It seems to me that he's feeling well, I'm happy to see him training with his teammates."